CCL EVENTS
COME OUT, GIVE BACK, HAVE FUN
CCL is all about giving back and supporting our community! Check out our upcoming events and see past events. We hope to see you at our next one!
Wellness Weekend
March 11. 2017: CCL partnered with the Sage Center to get residents of the Family Recovery Center's mind, body and soul in shape!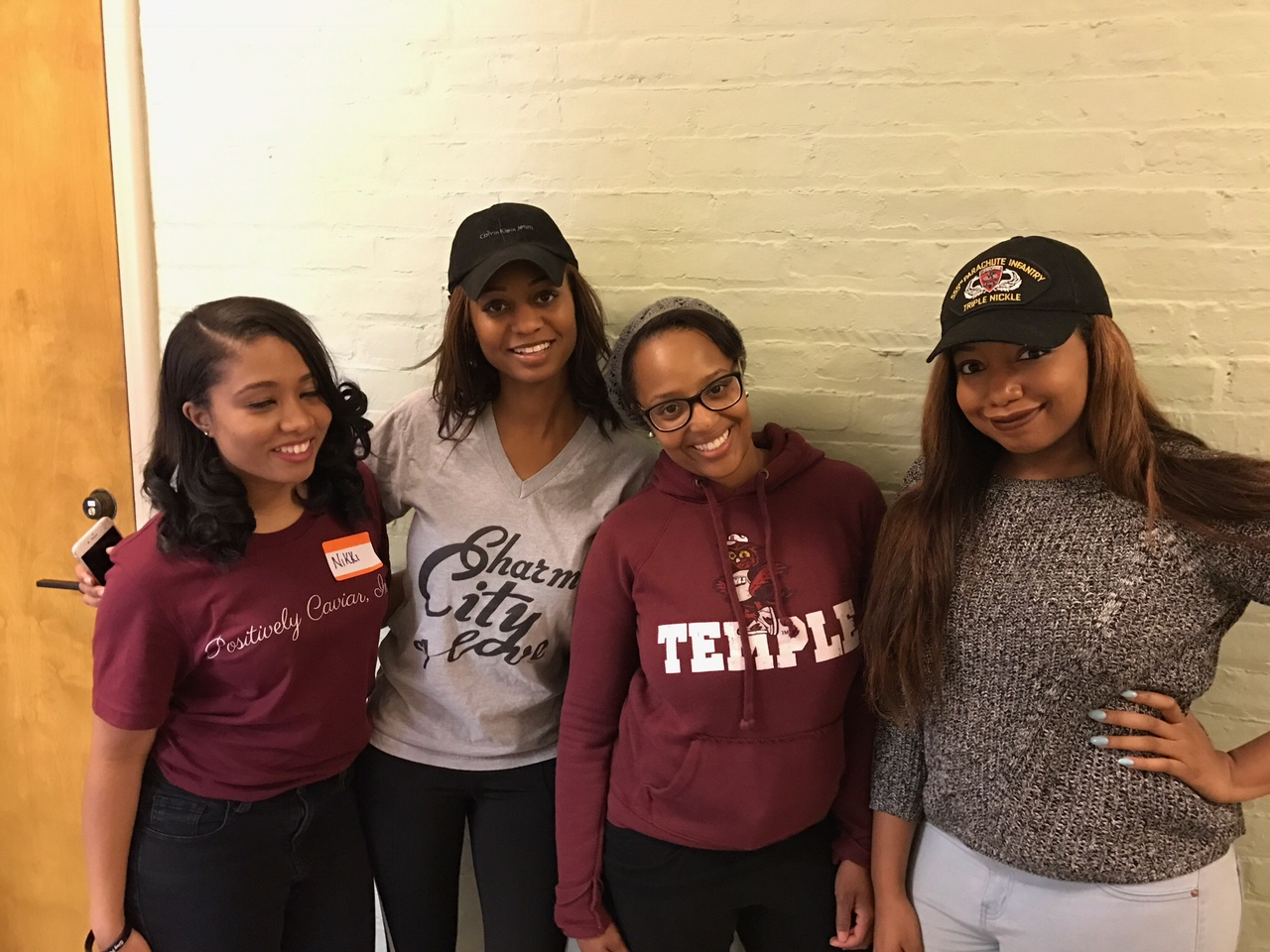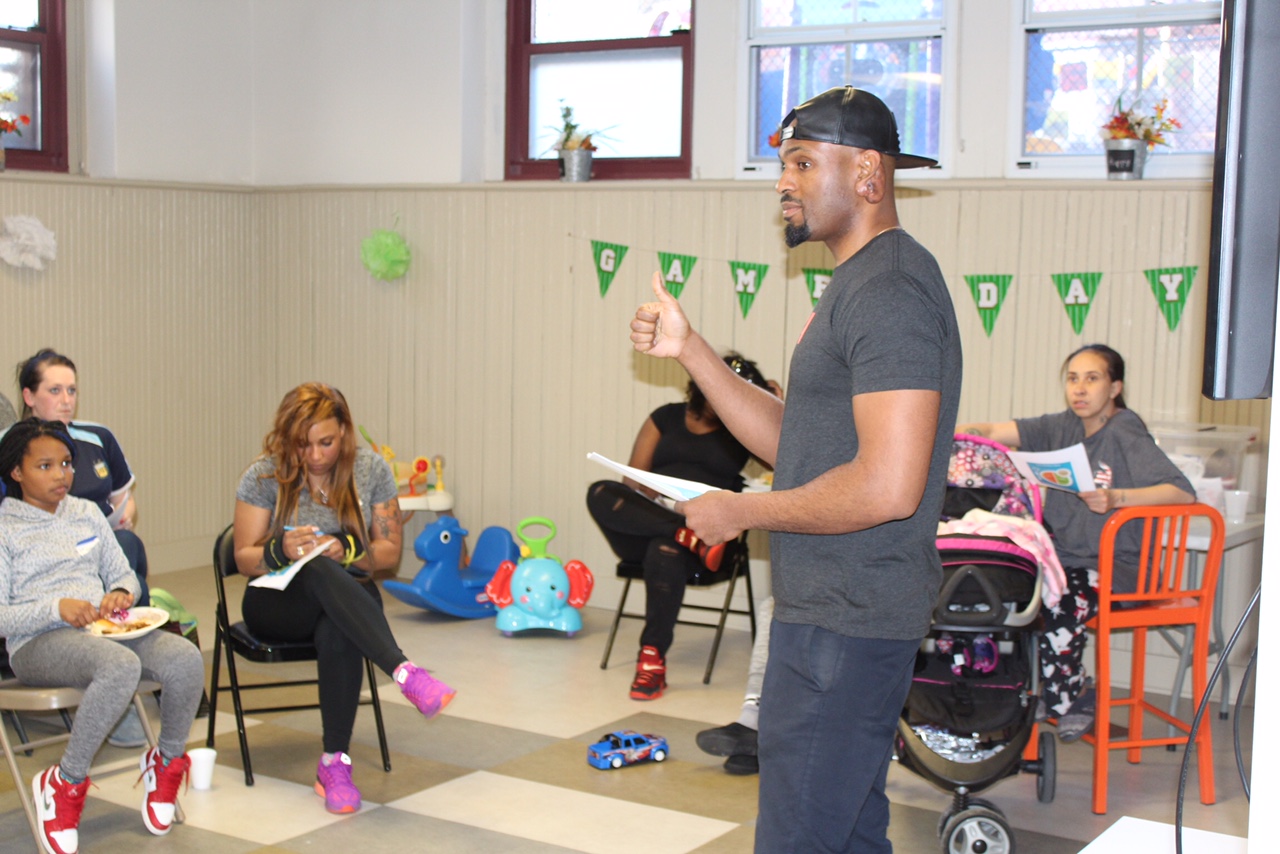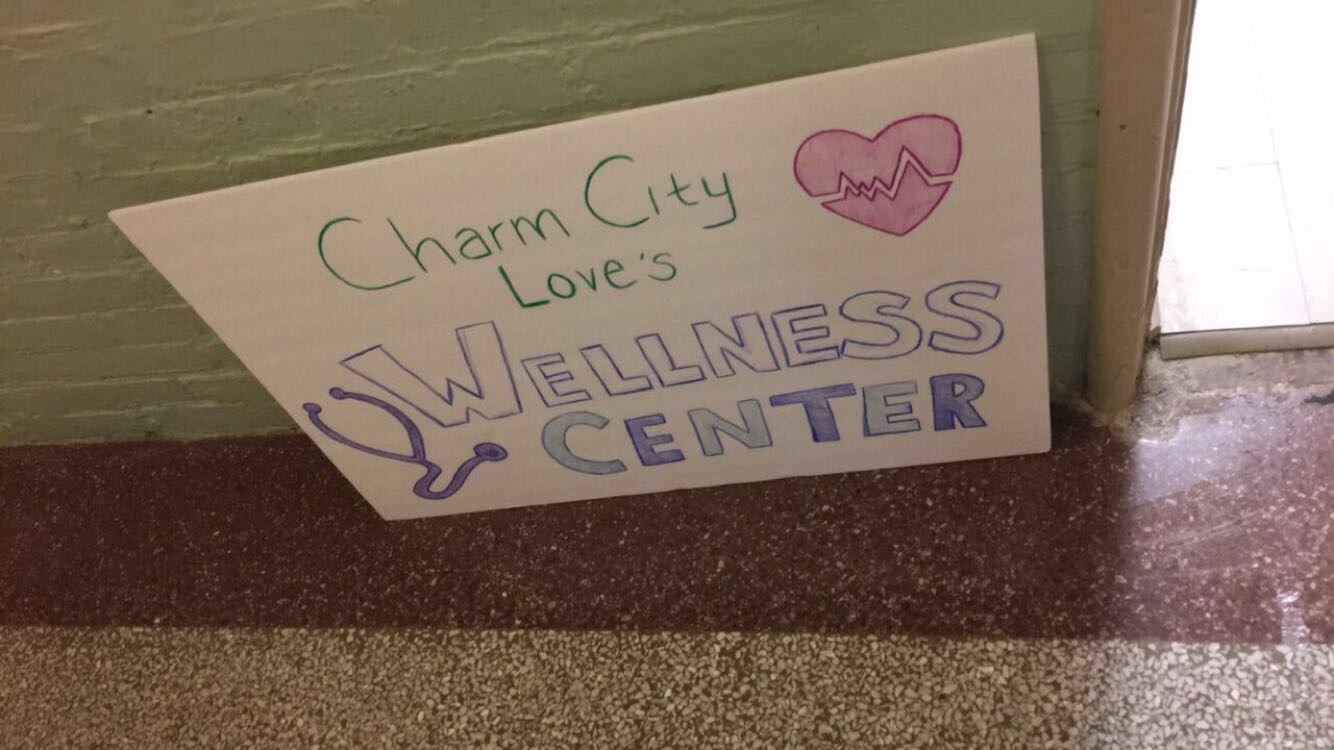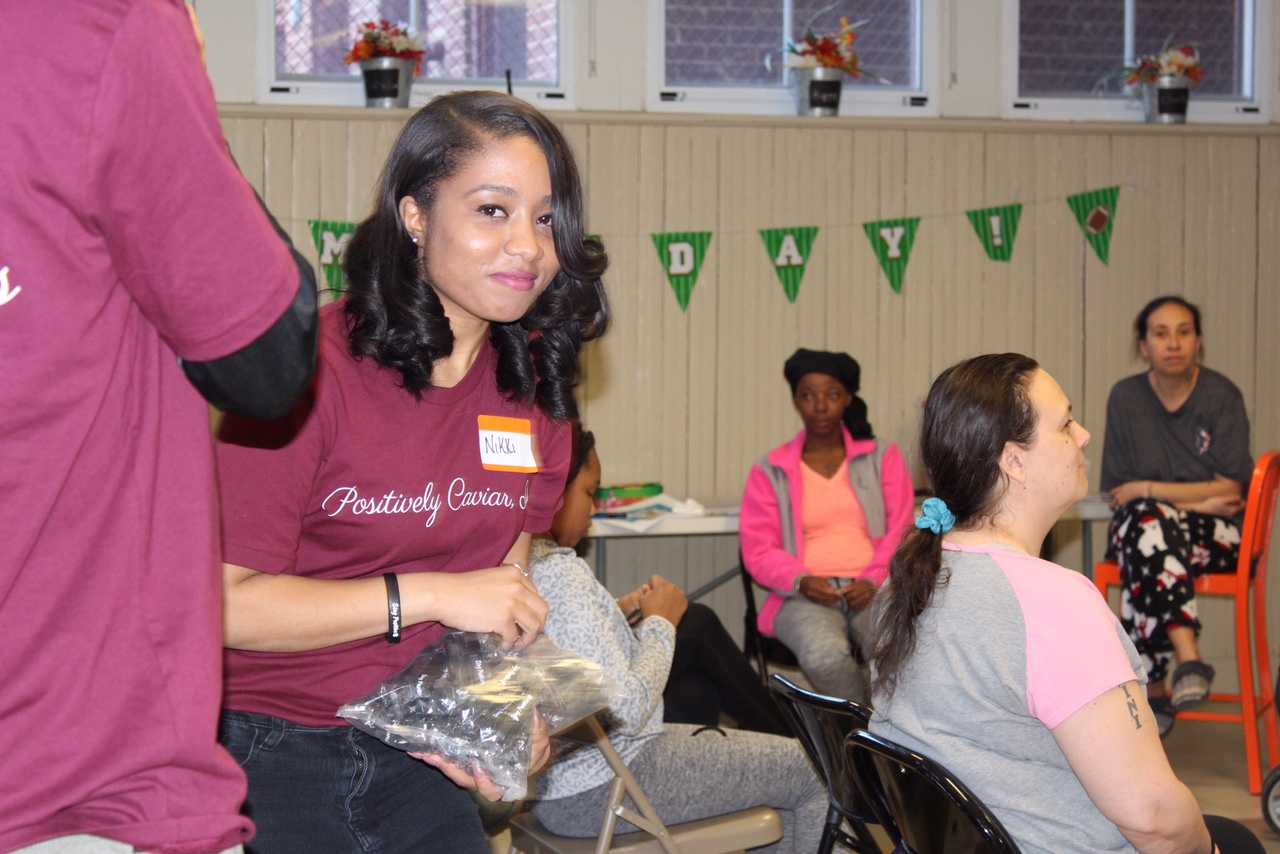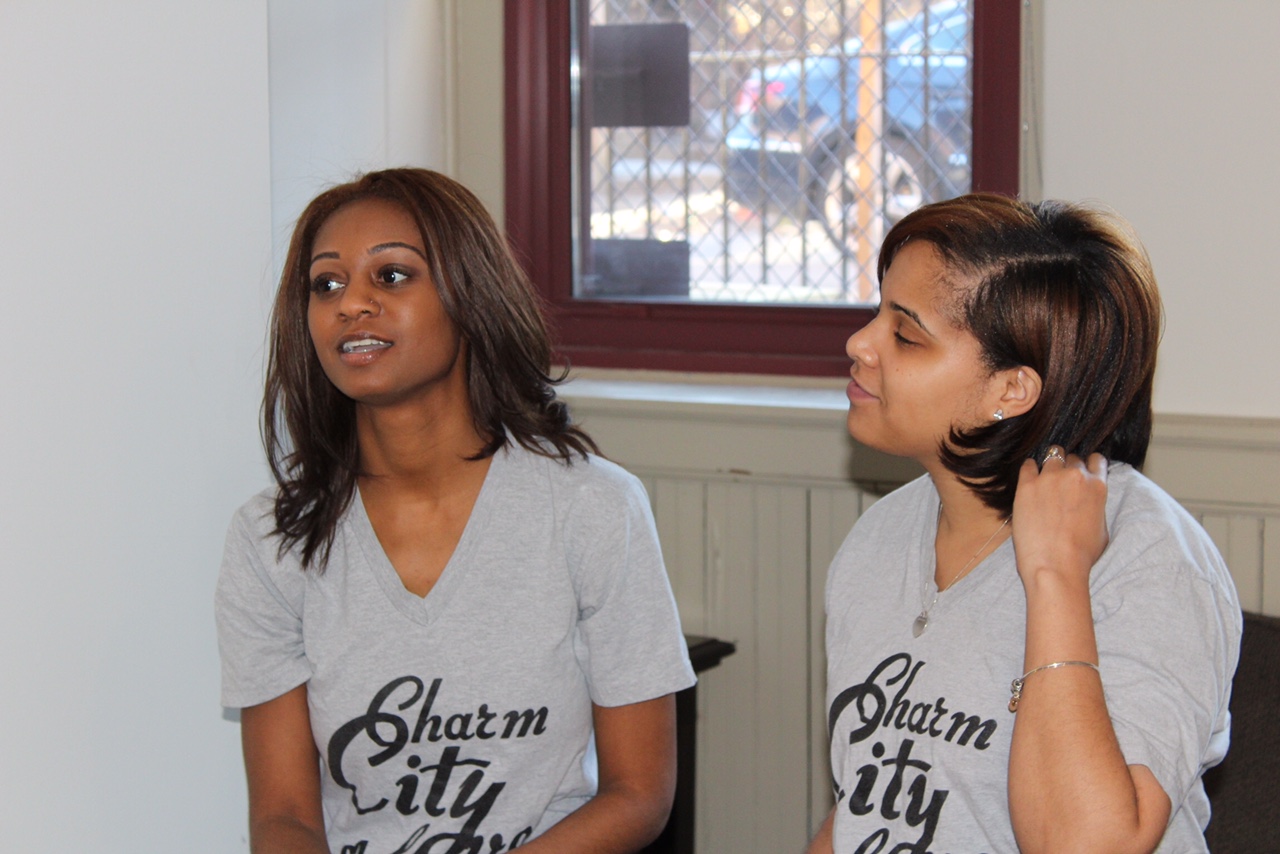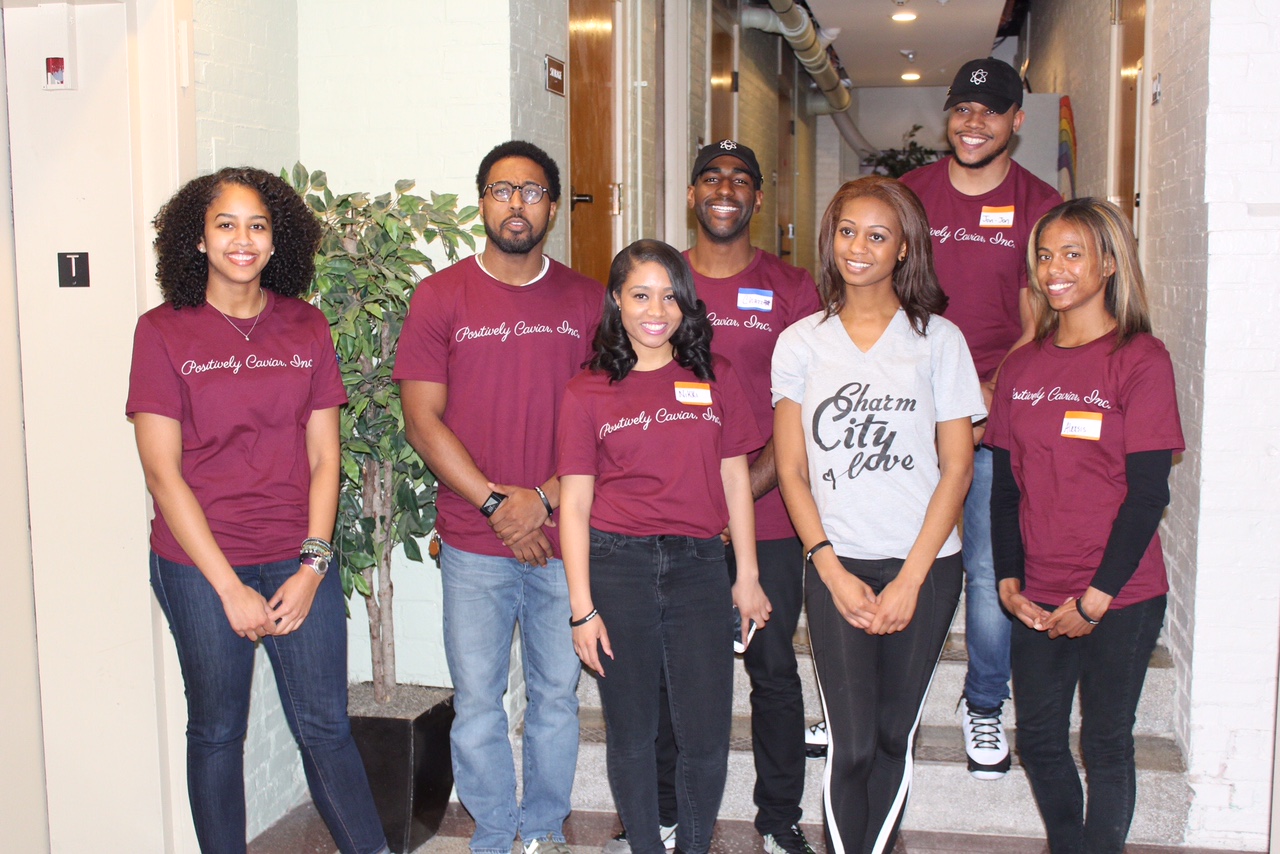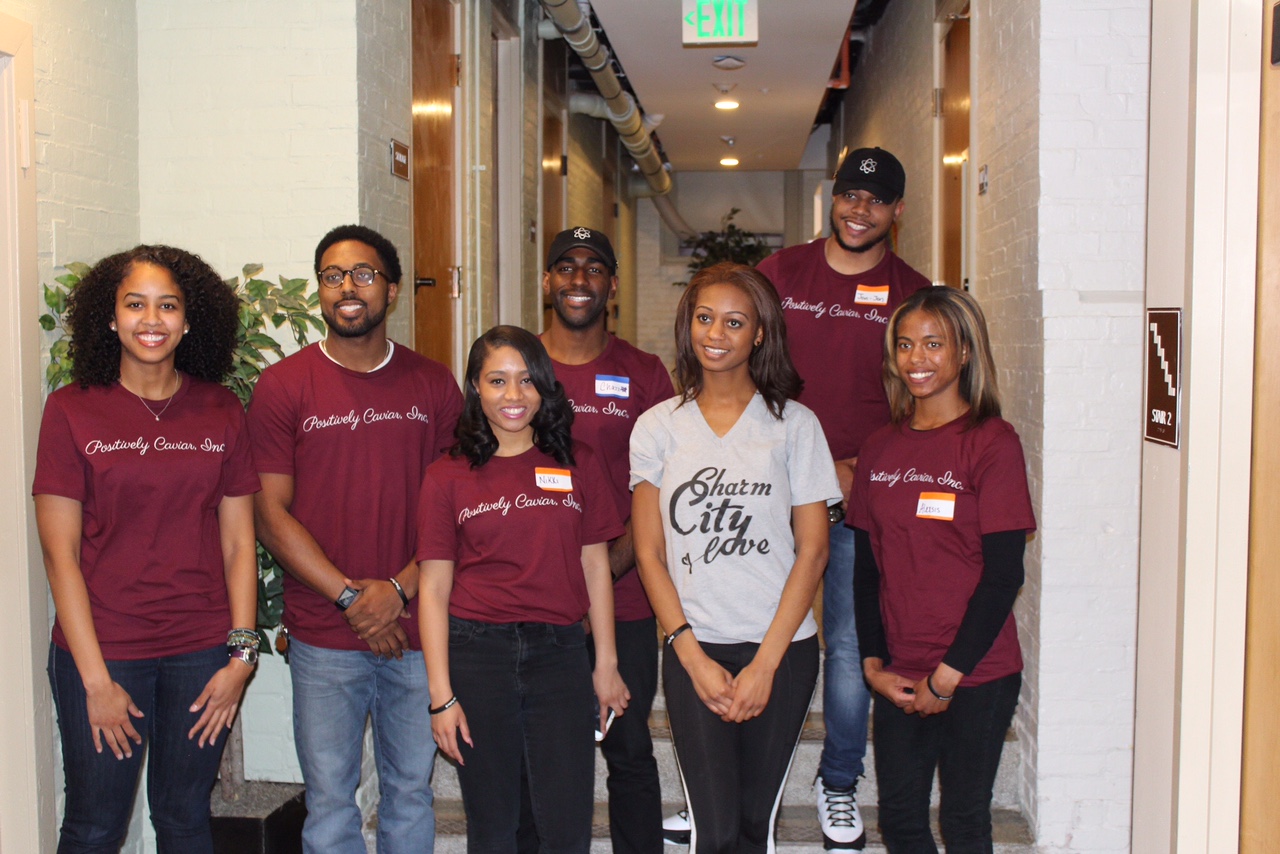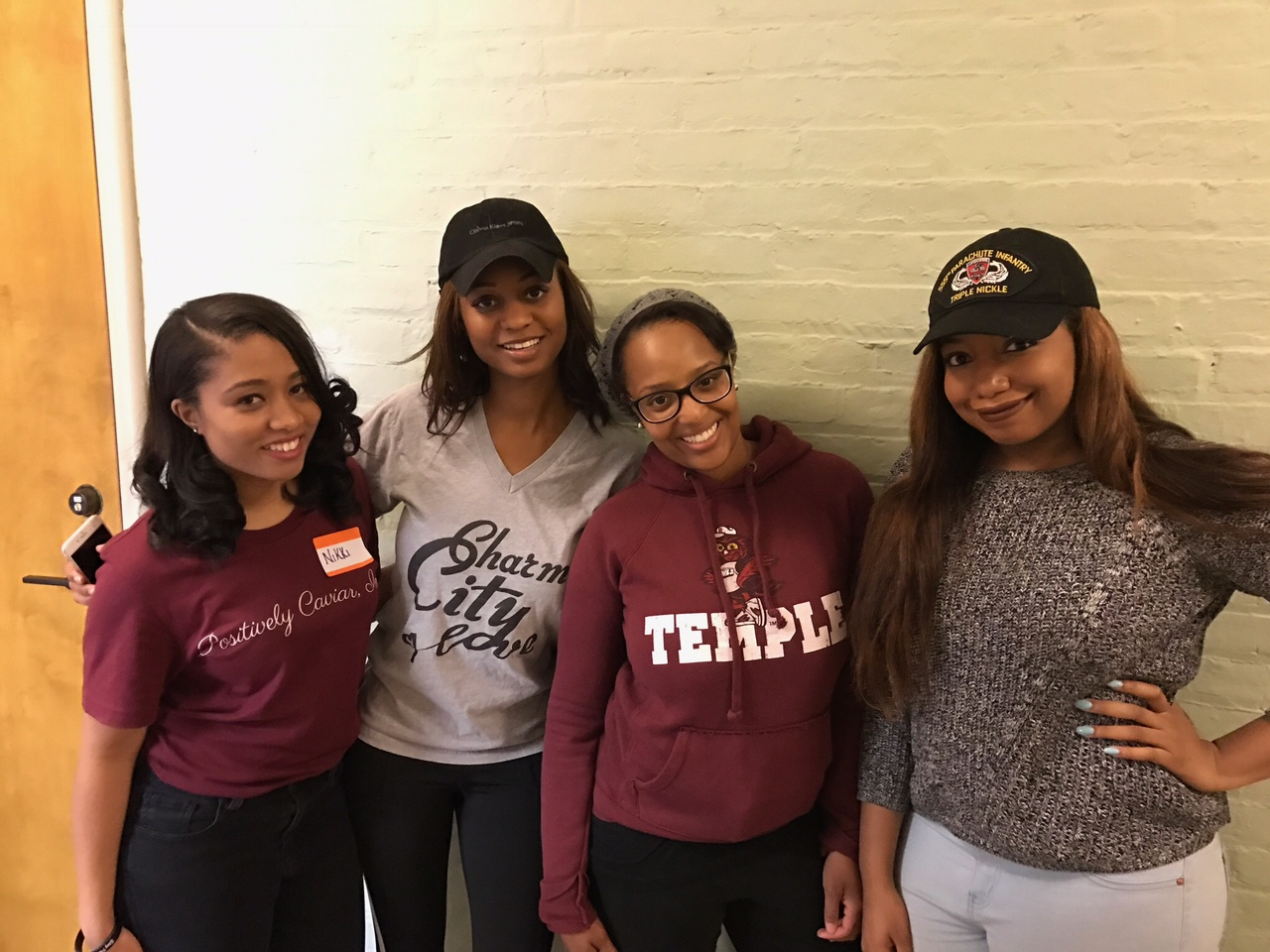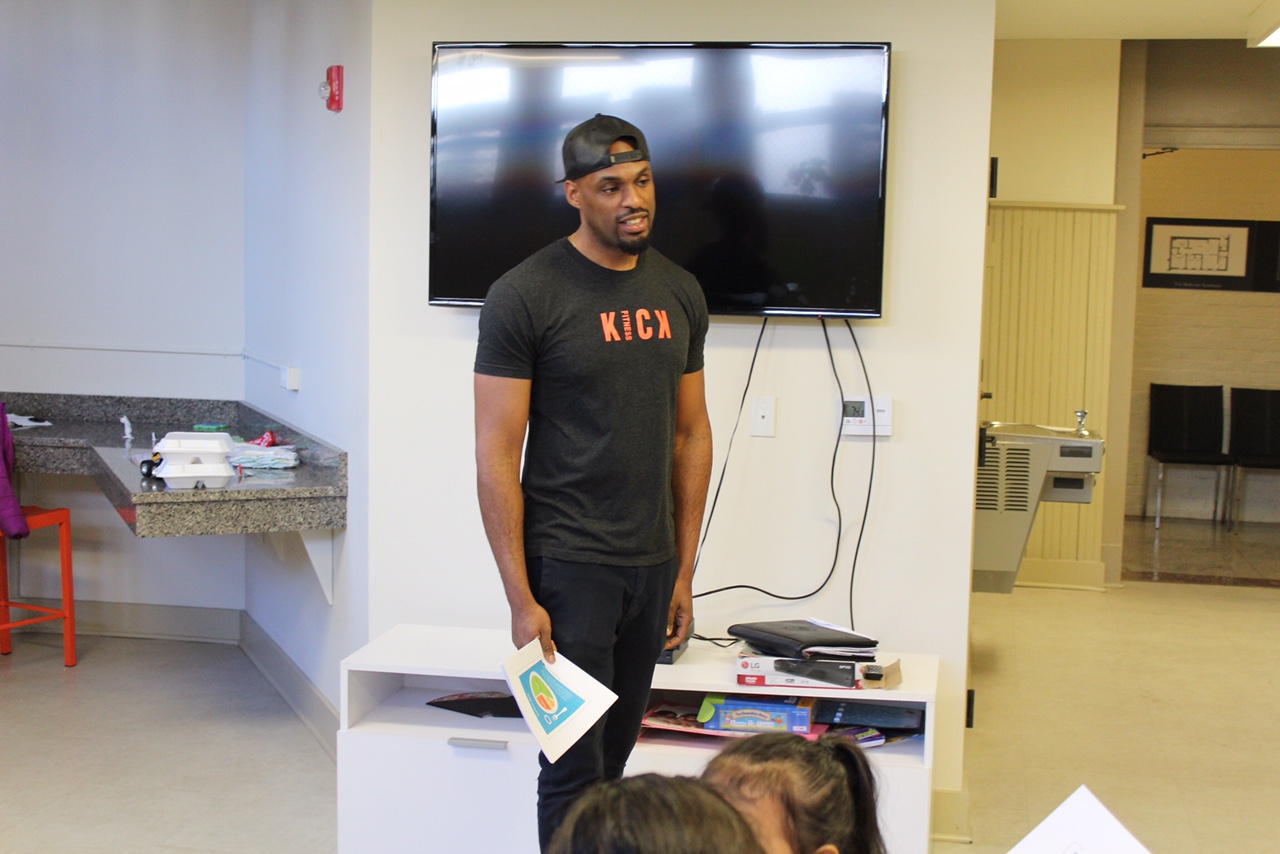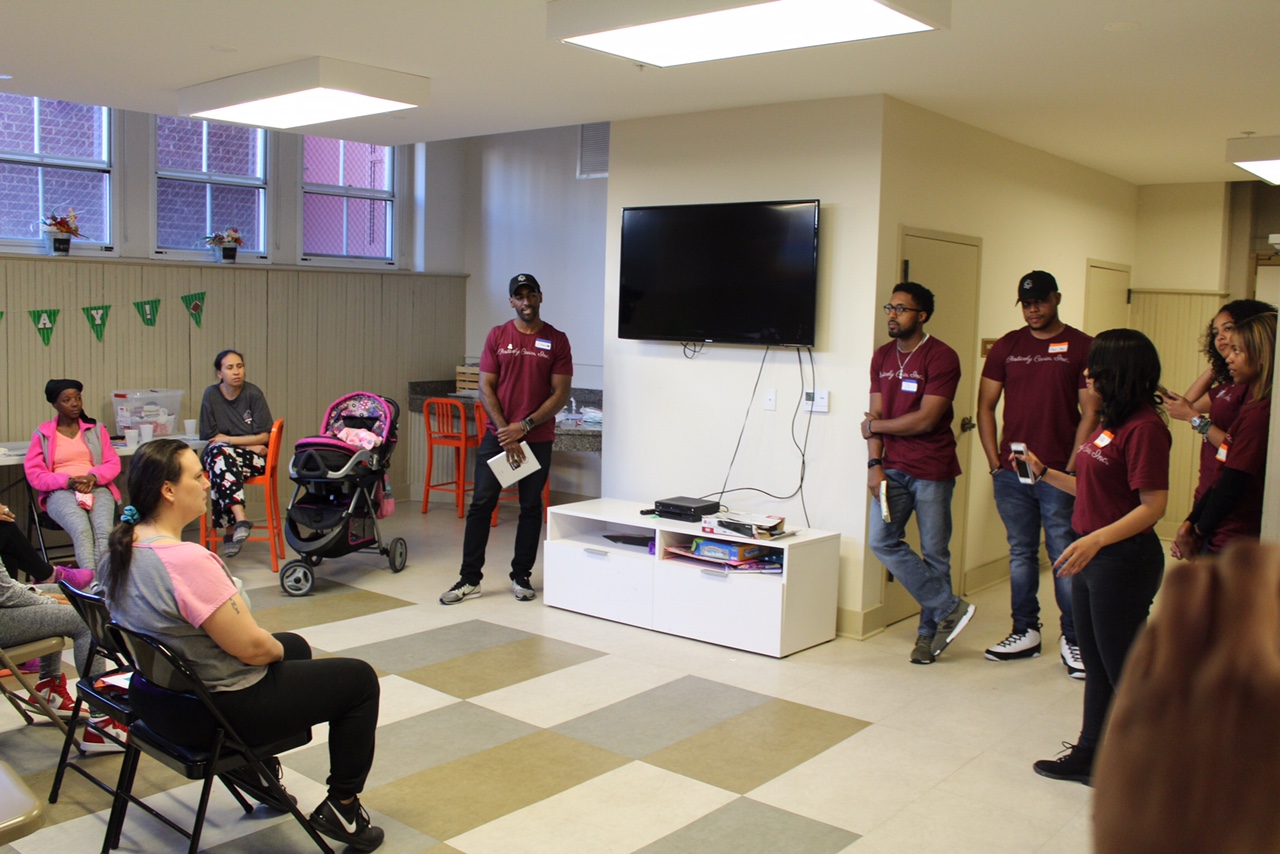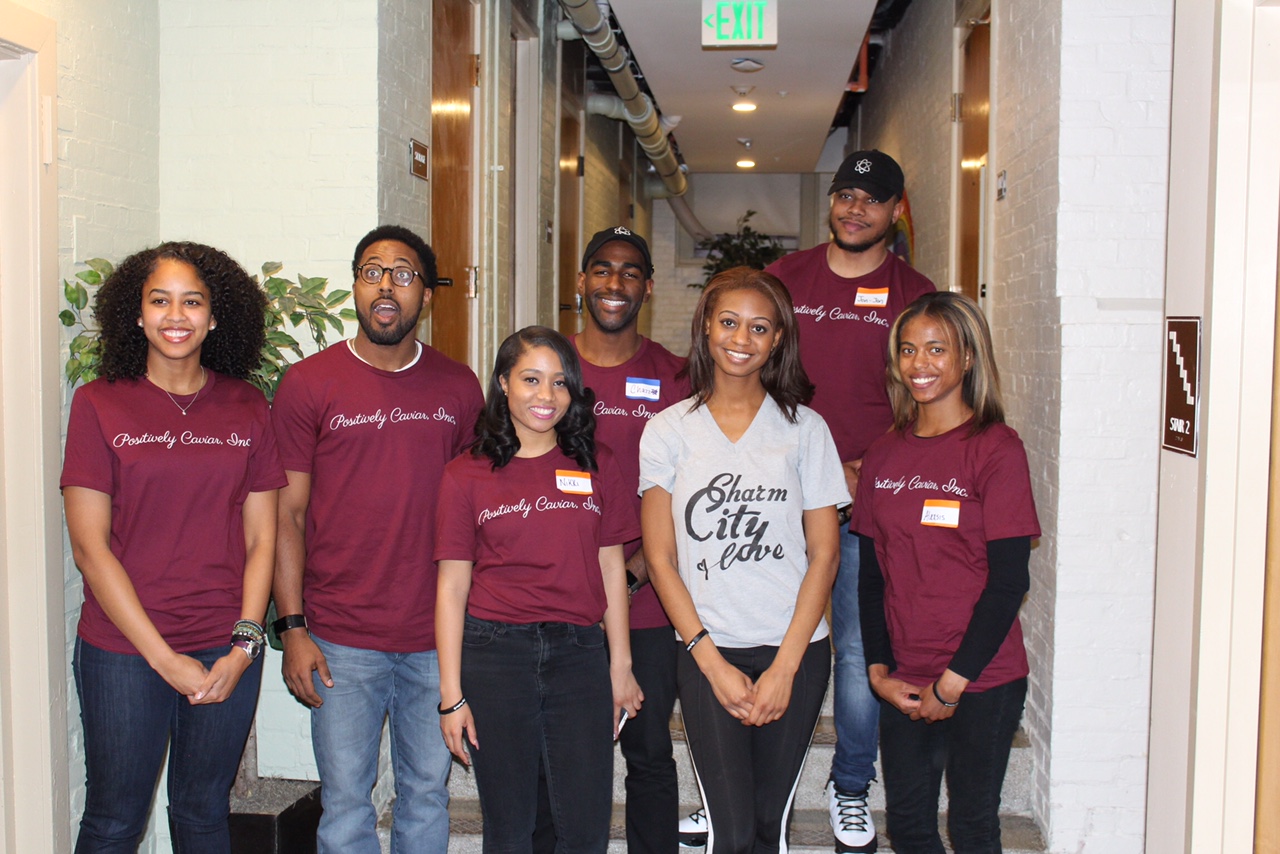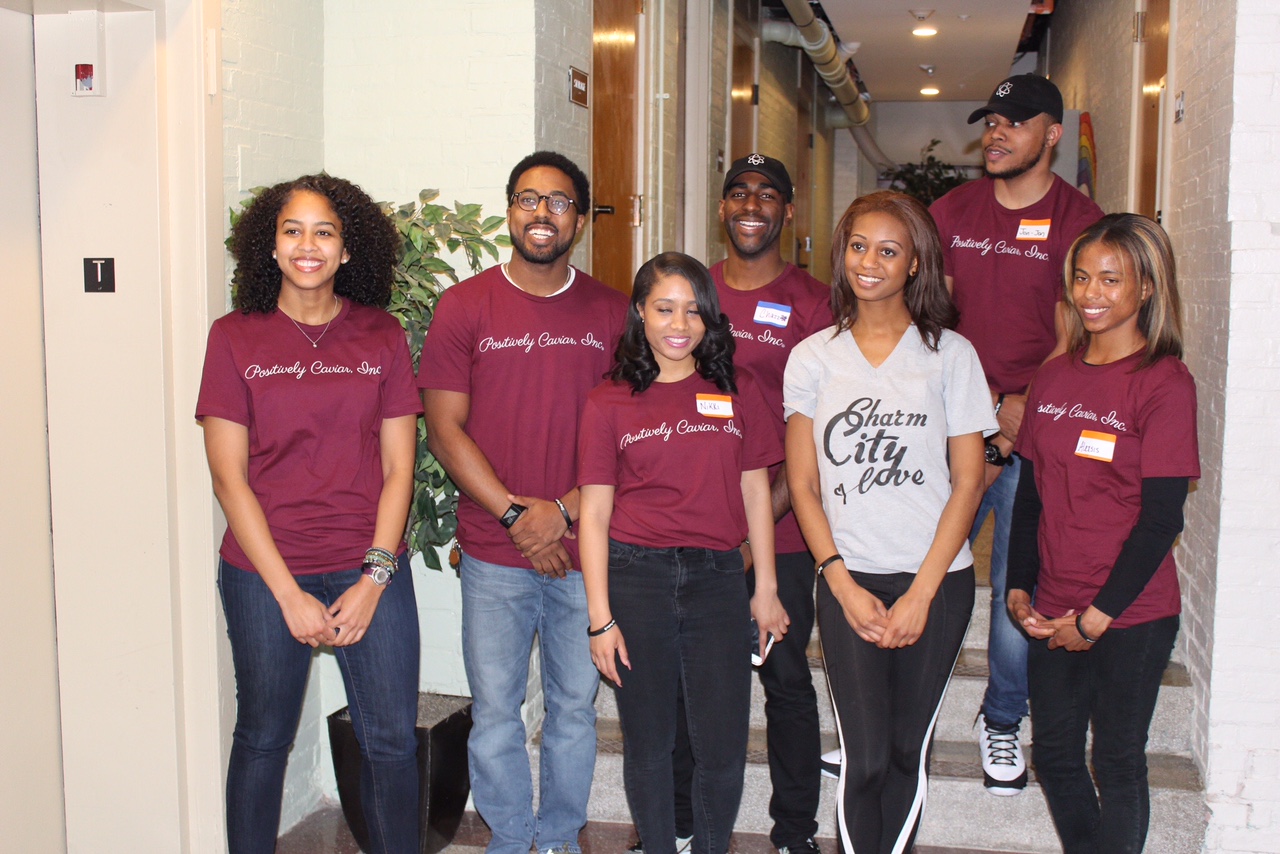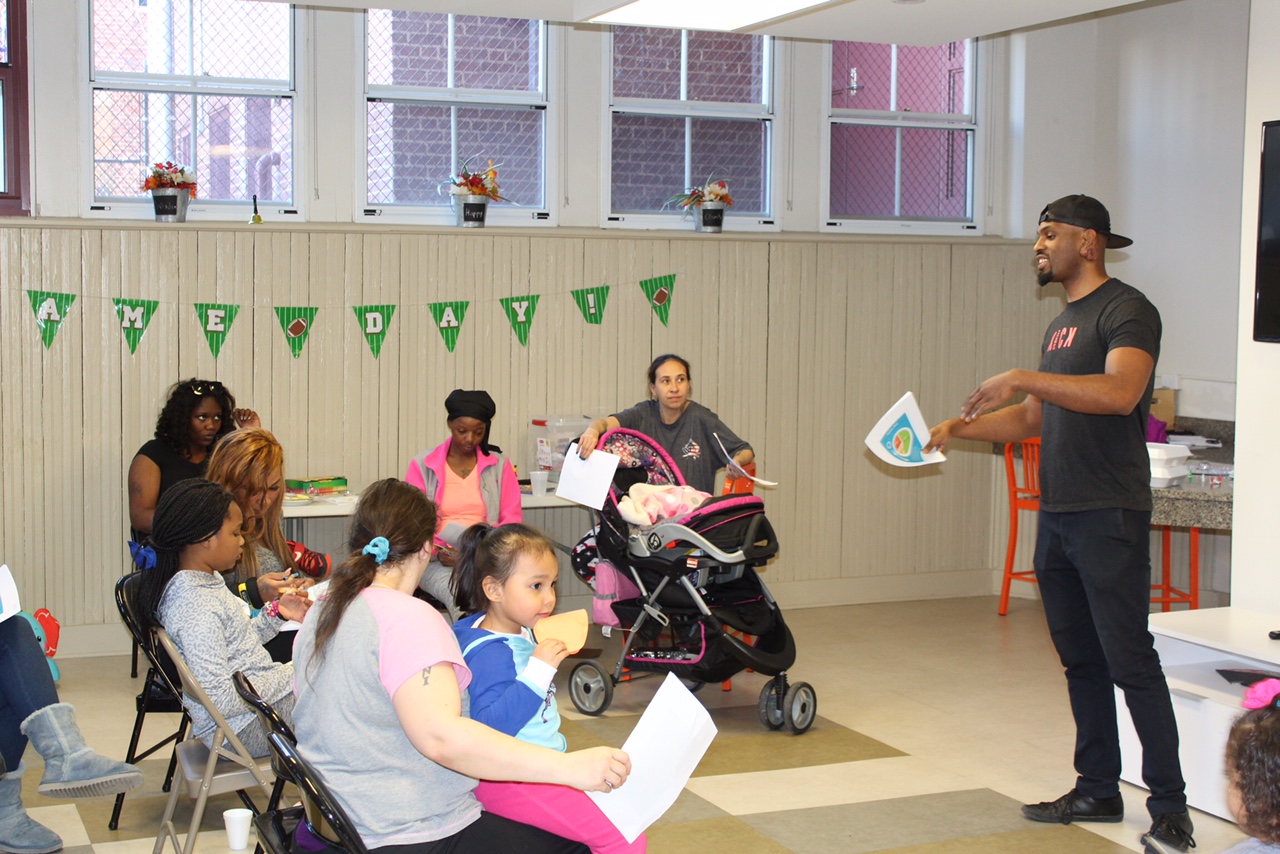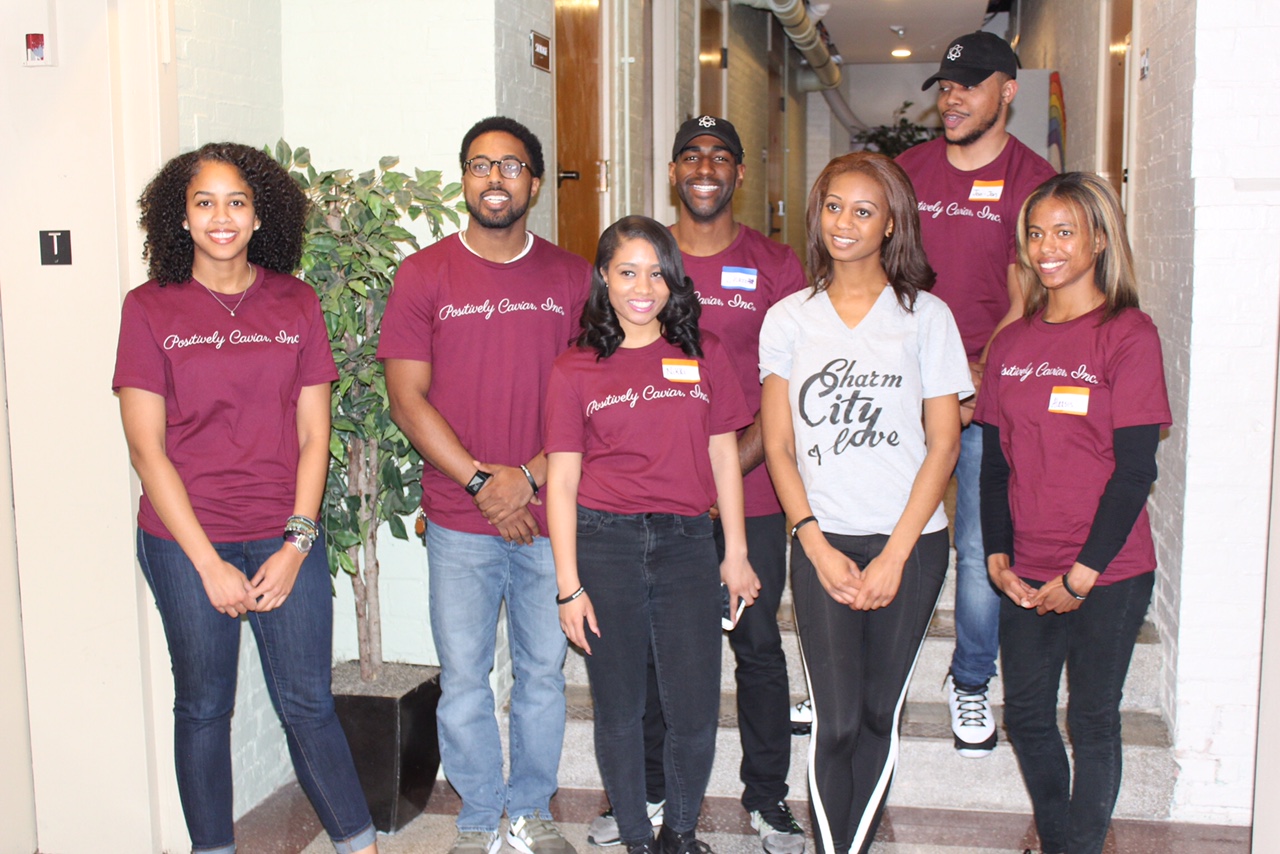 CCL Winter Clothing Drive
Dec. 11. 2016: Provided warm winter wear and hygiene snack packs to those in the baltimore city.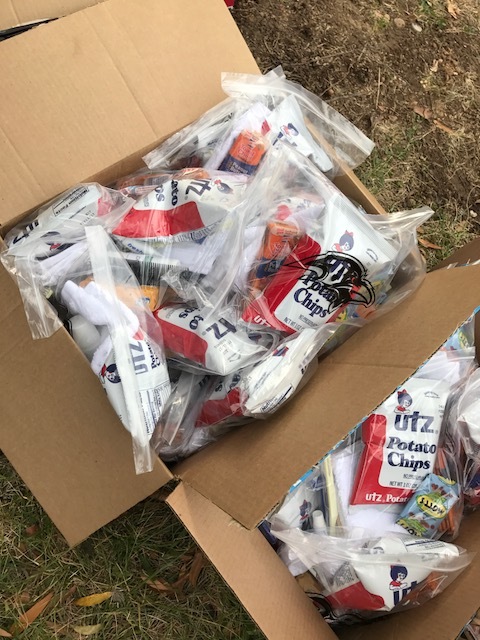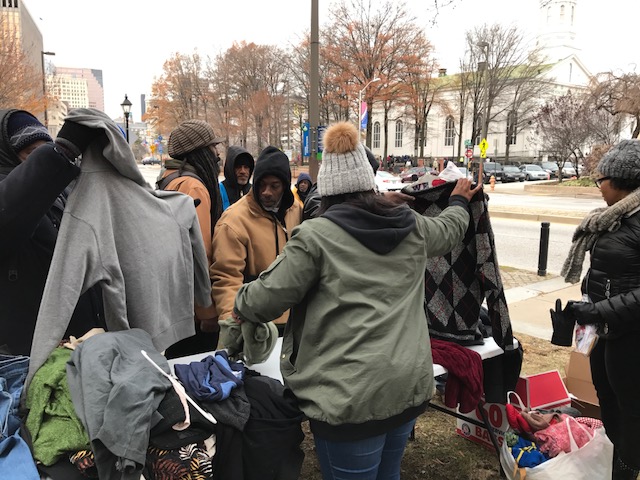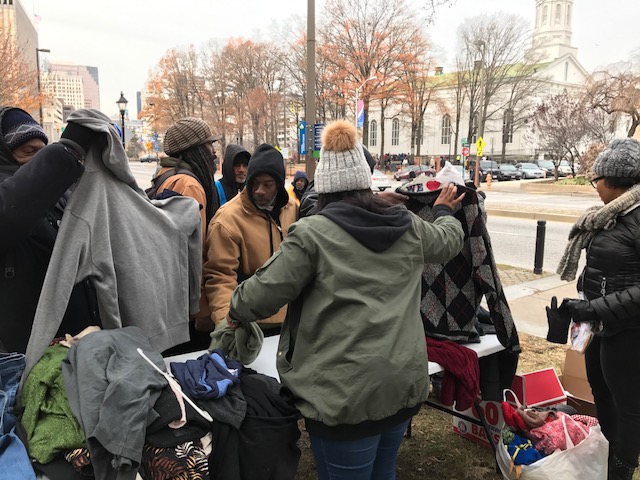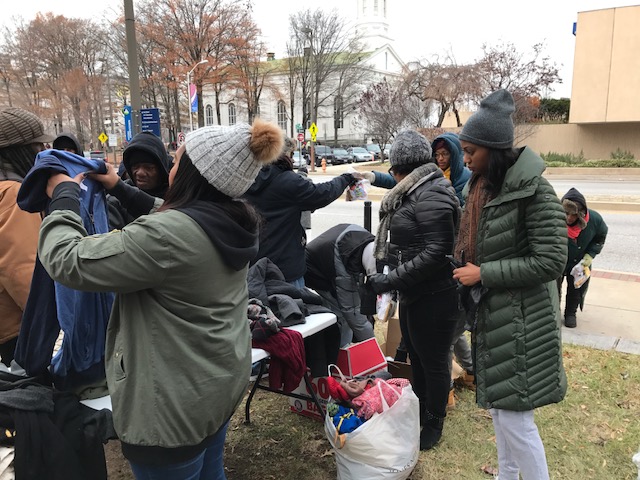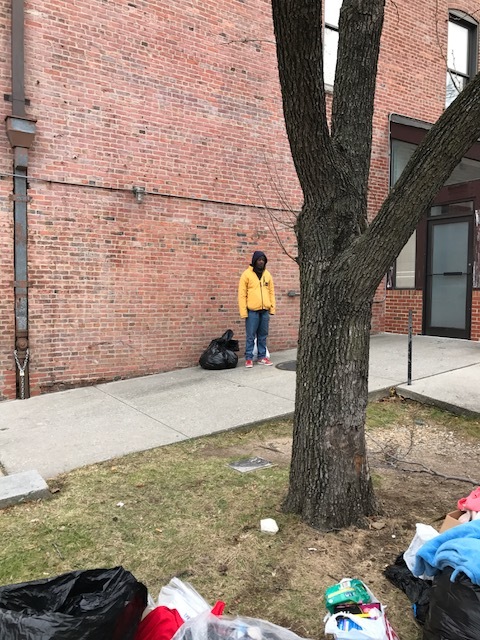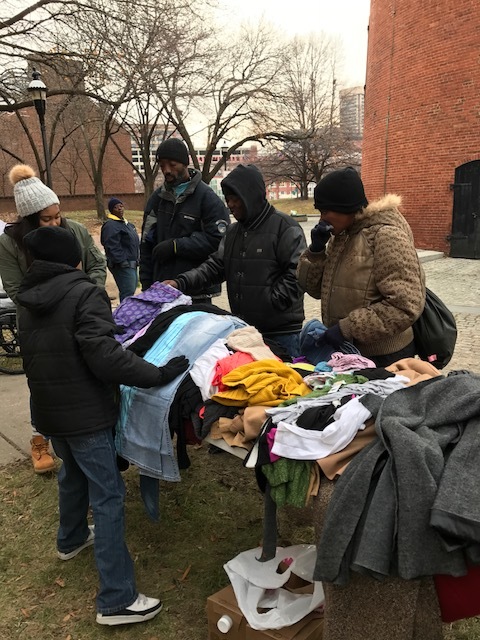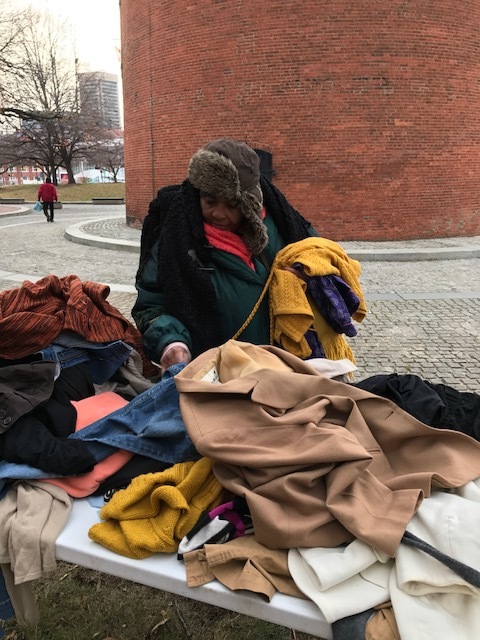 CCL Christmas Party
Dec. 17. 2016: CCL spread the hoilday cheer down at the Family Recovery Center.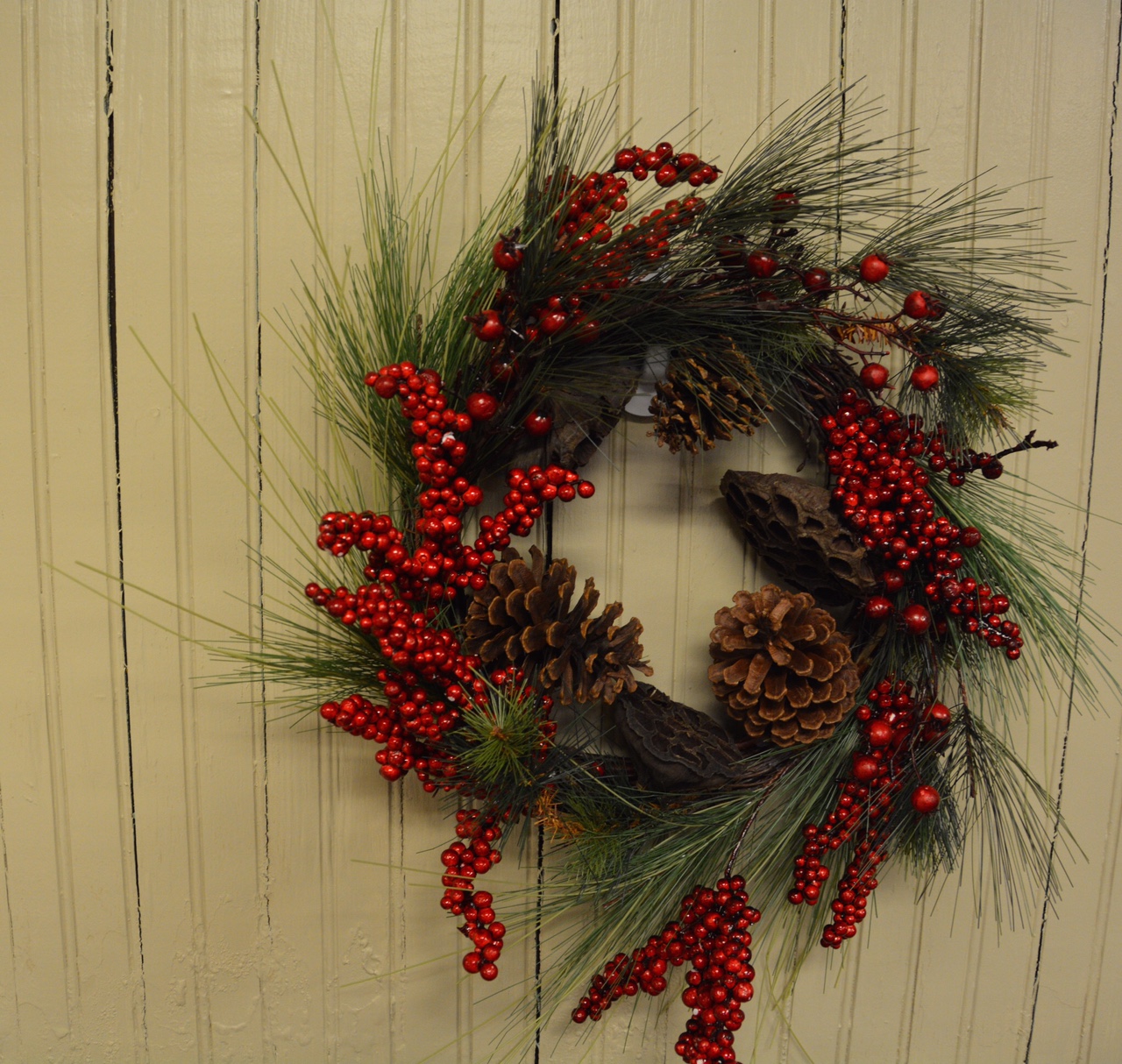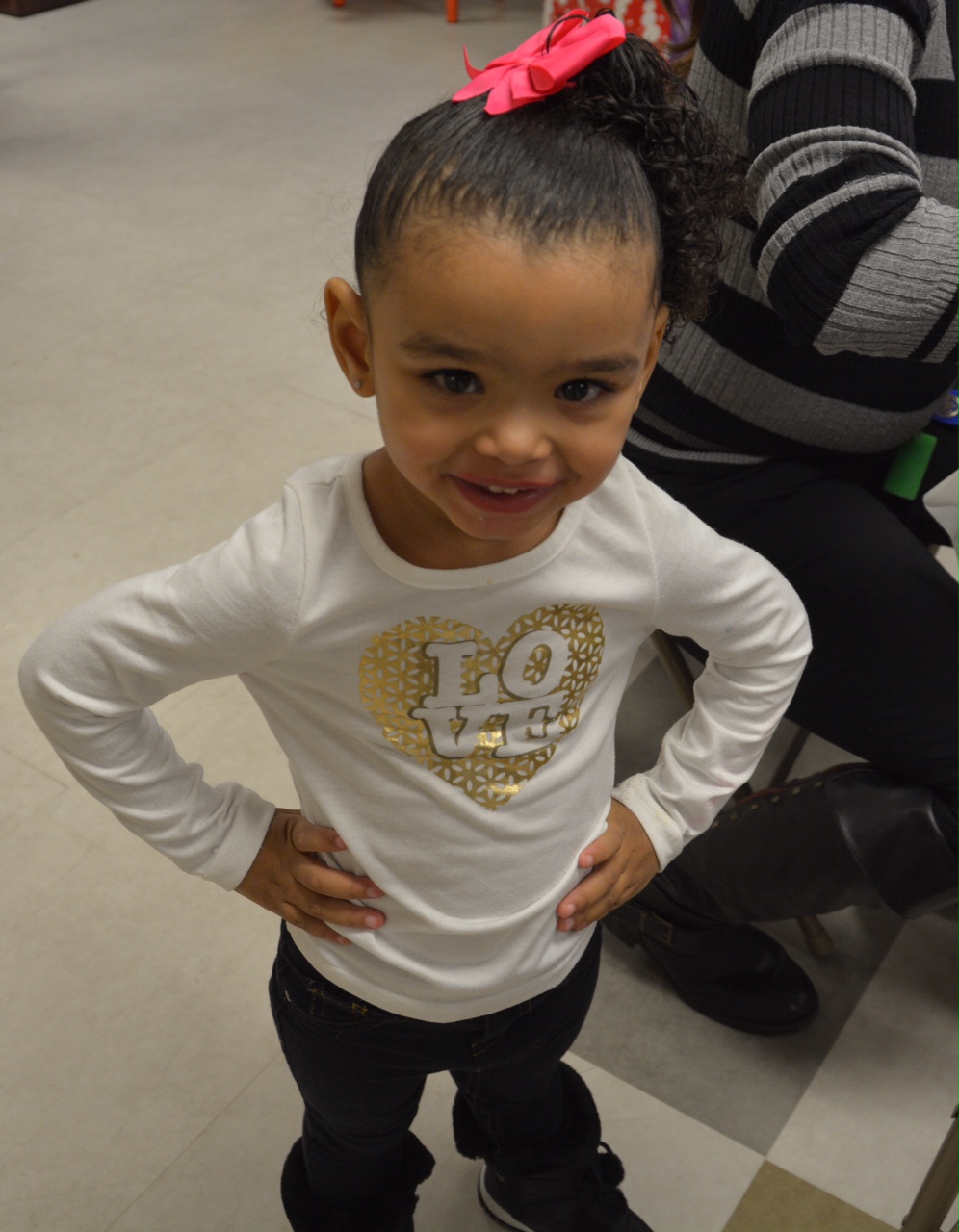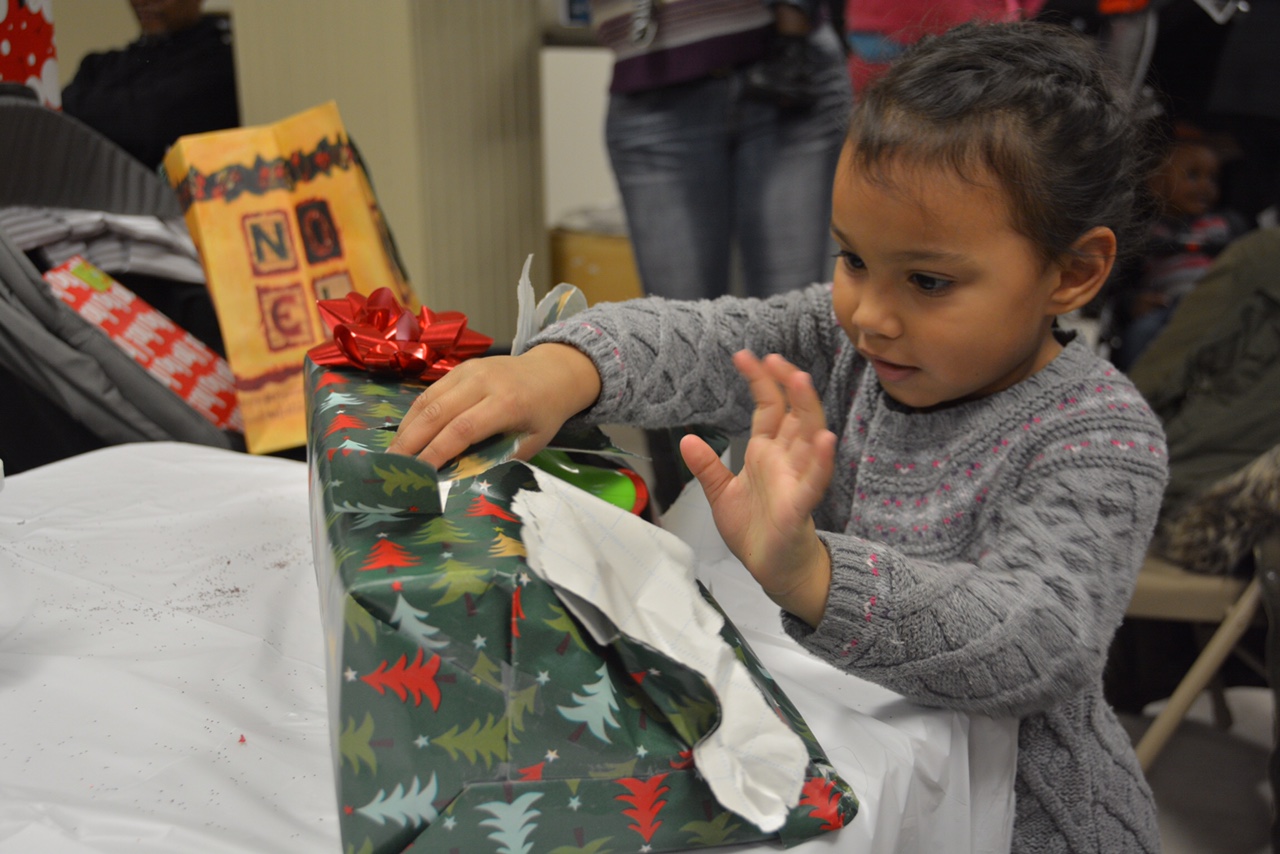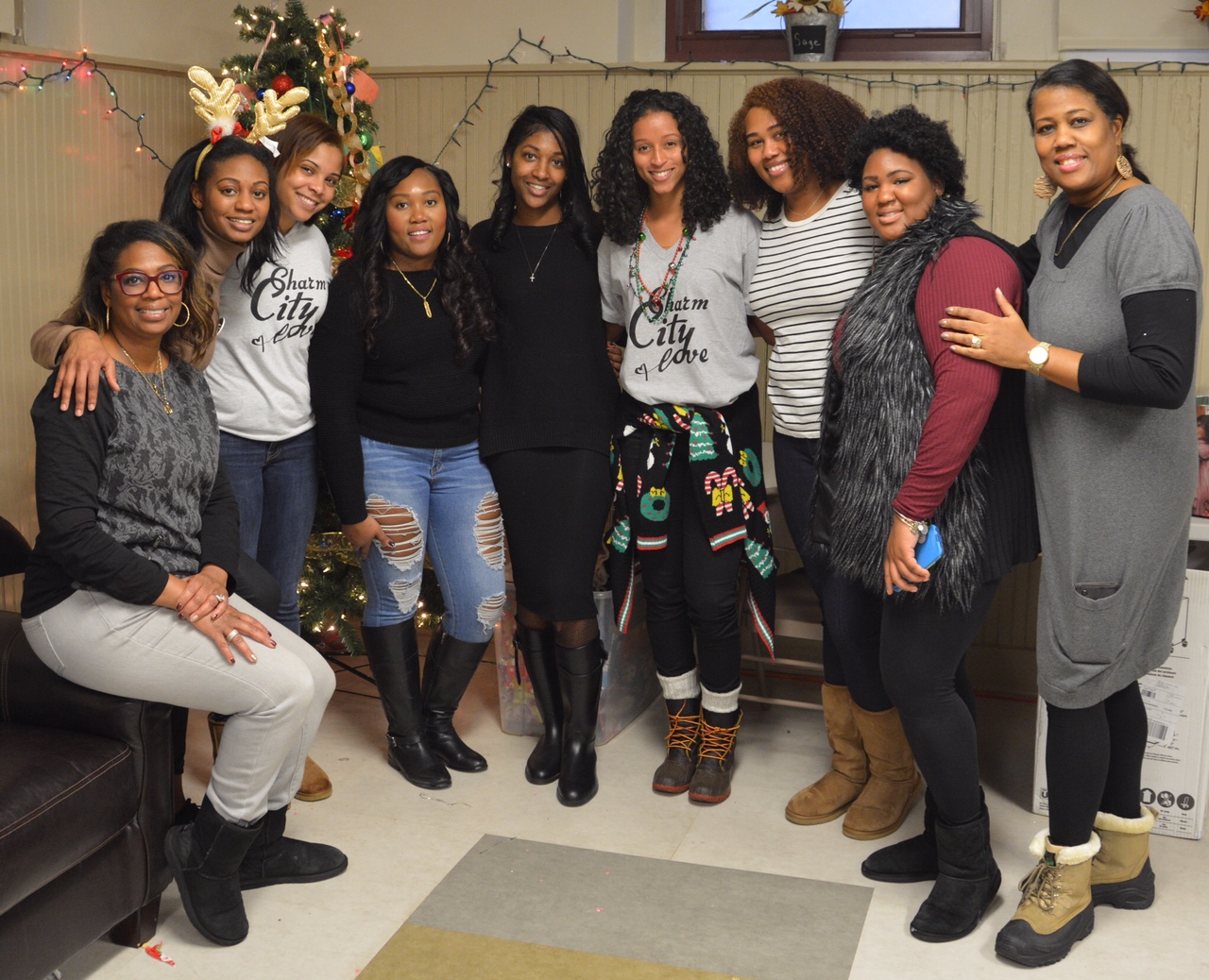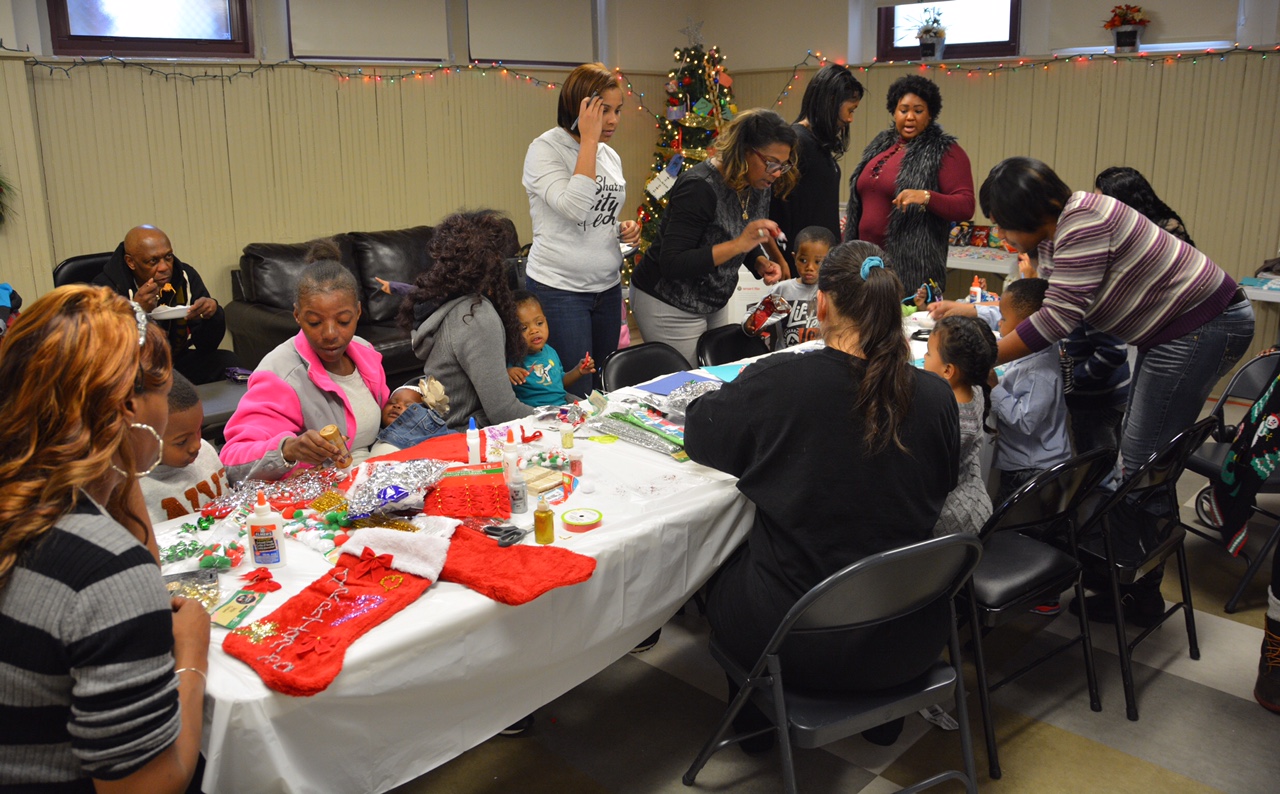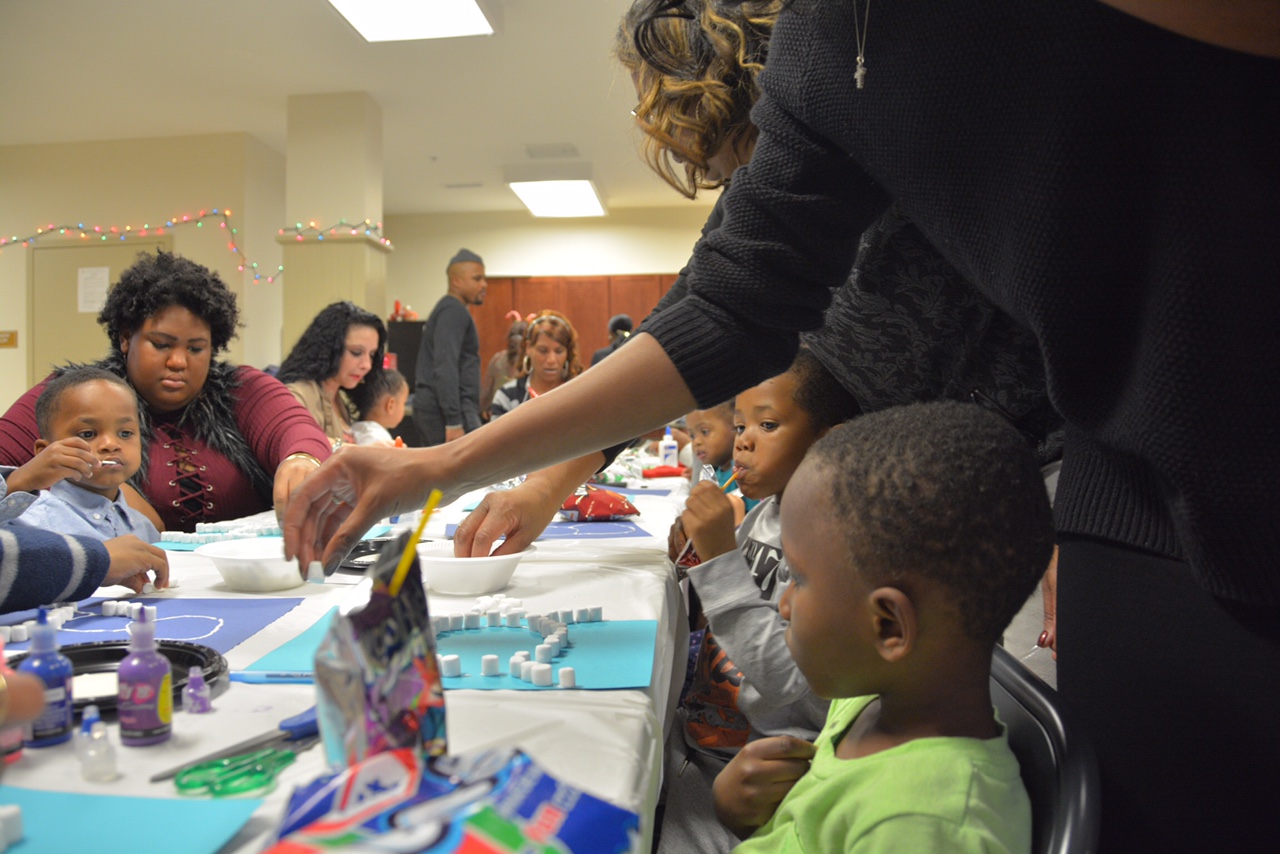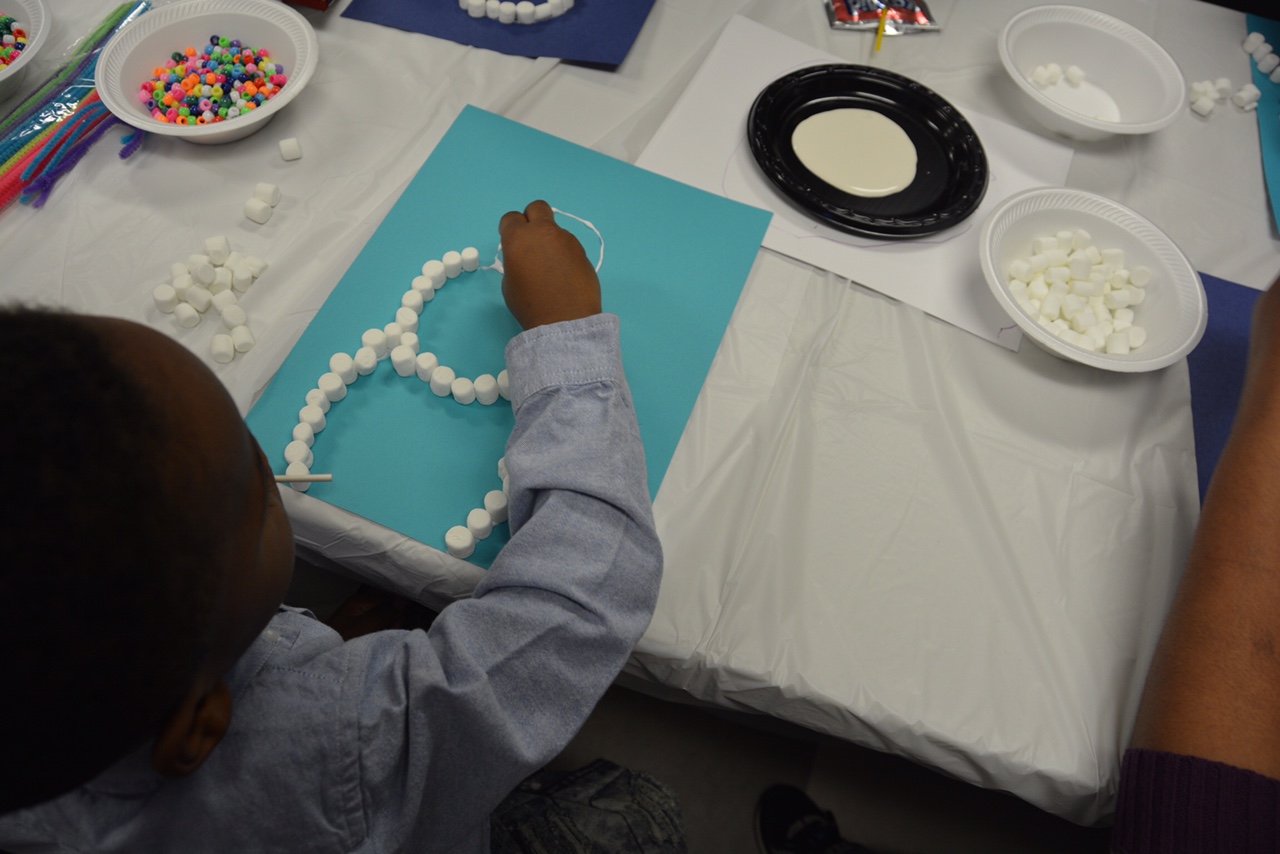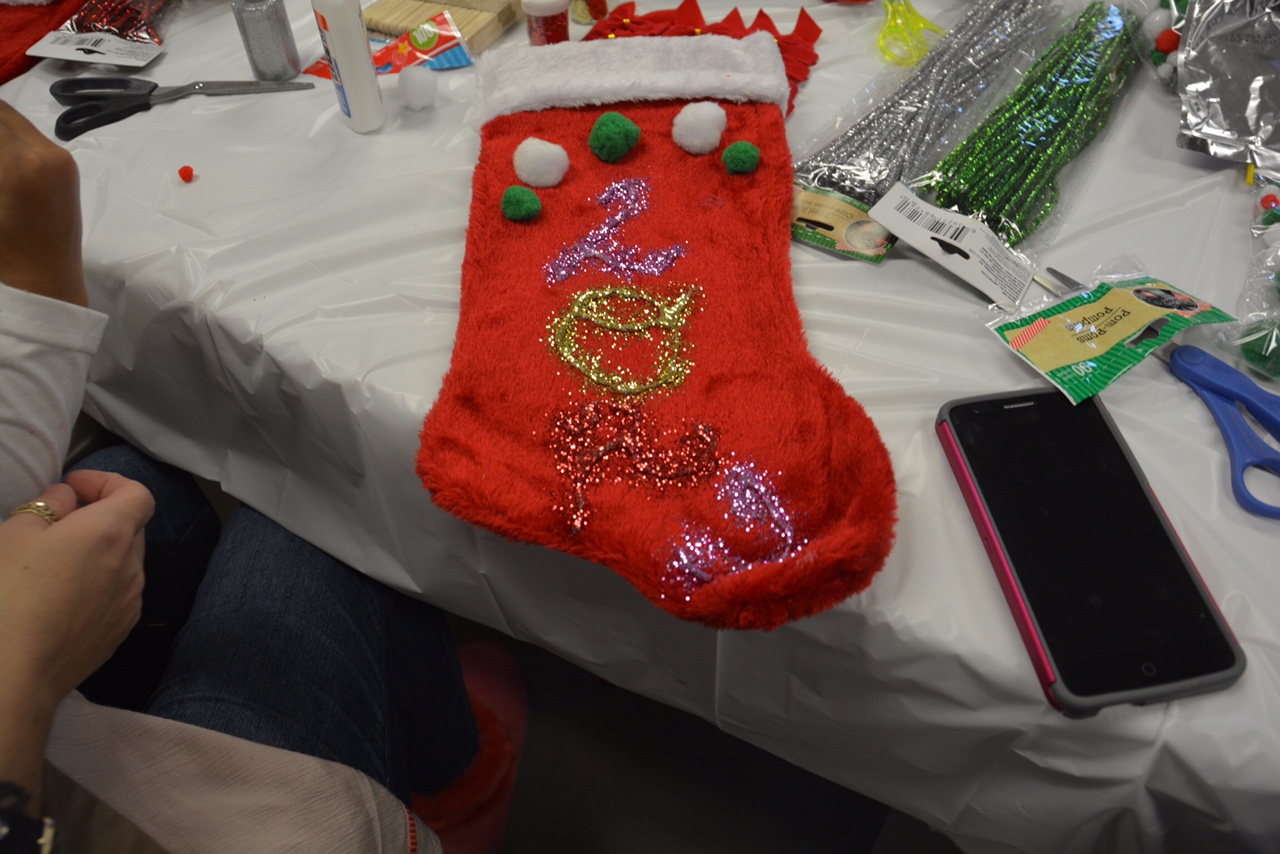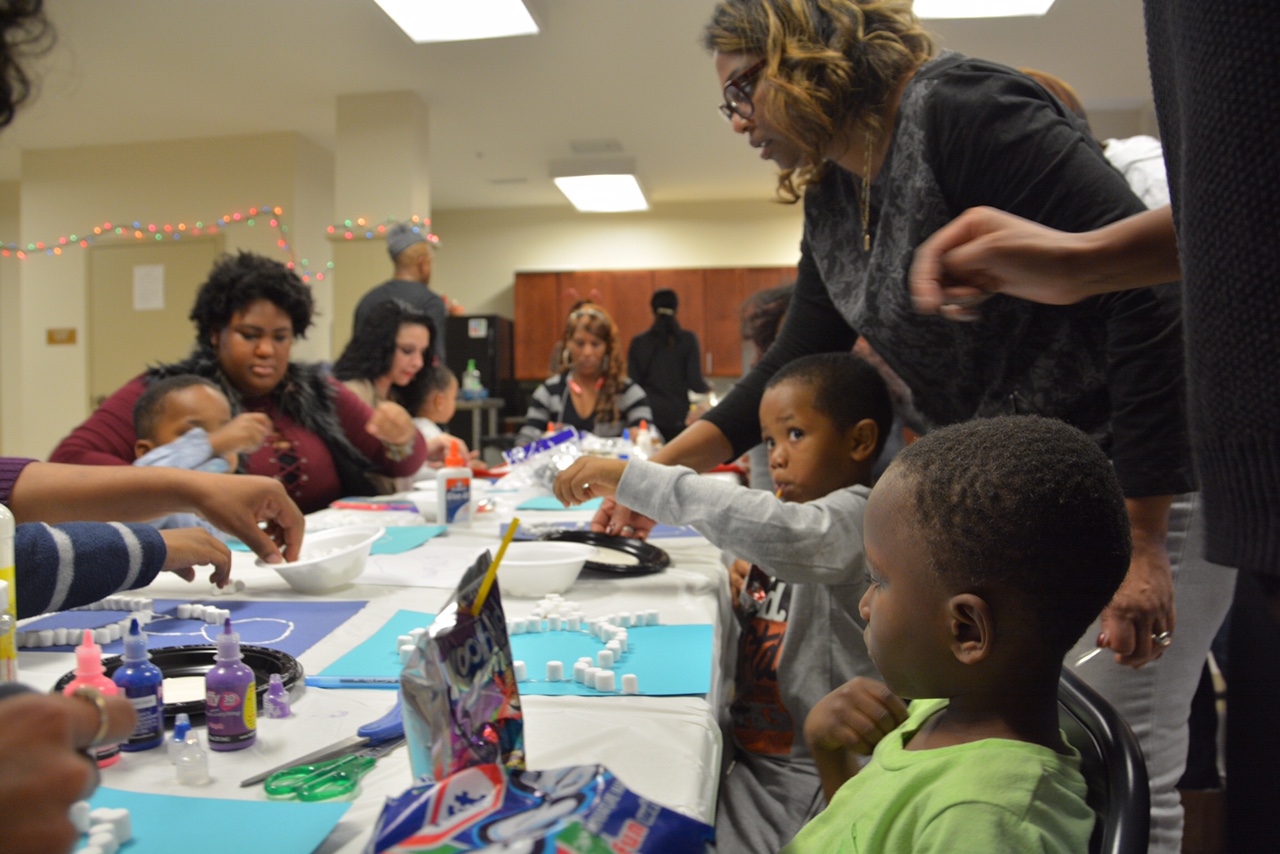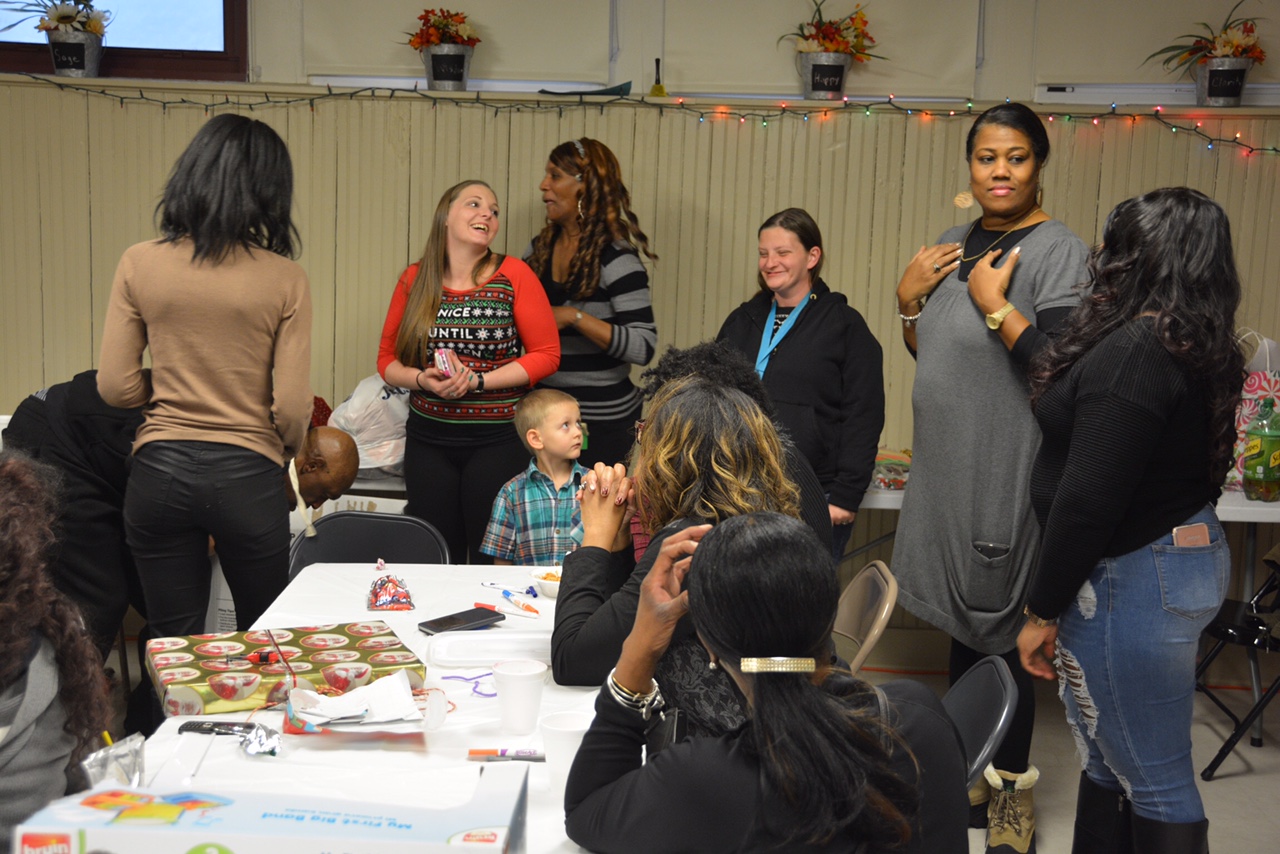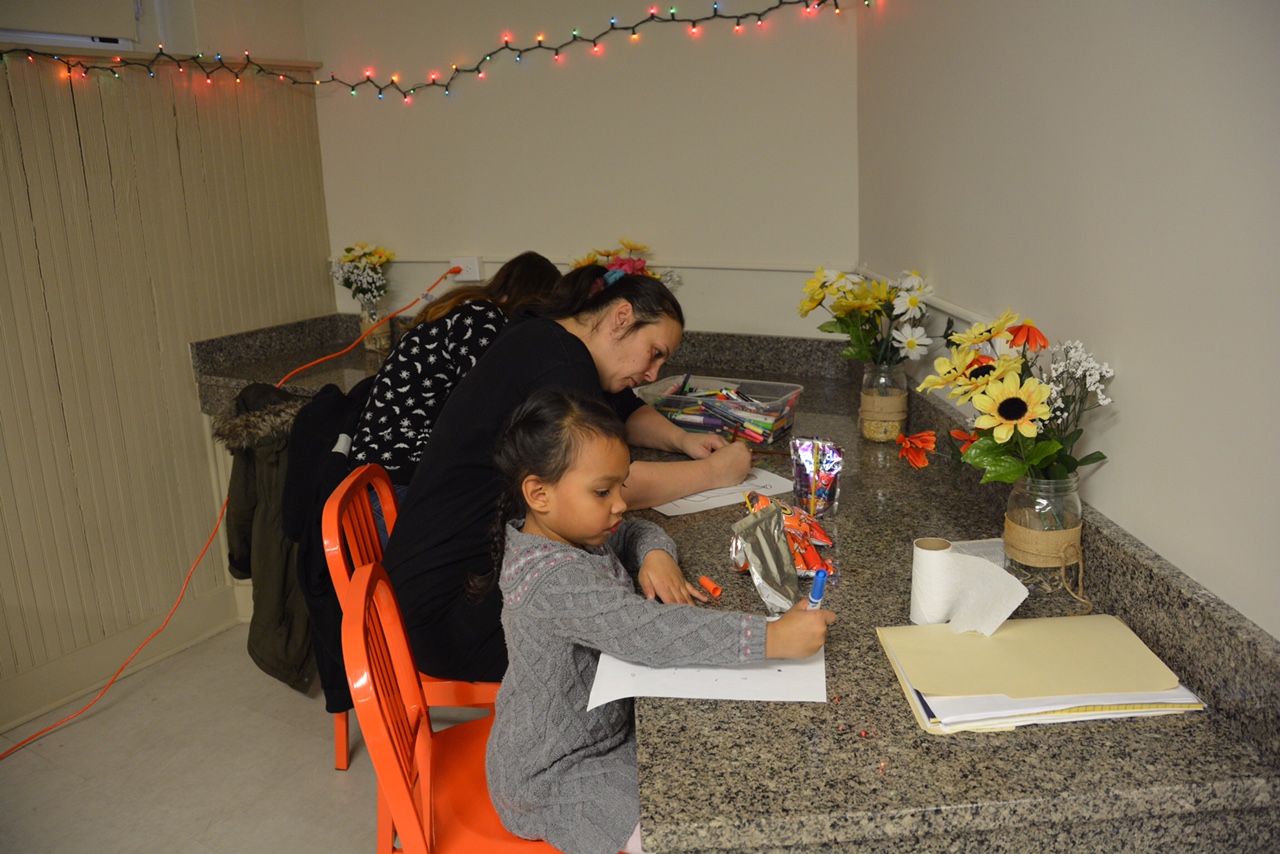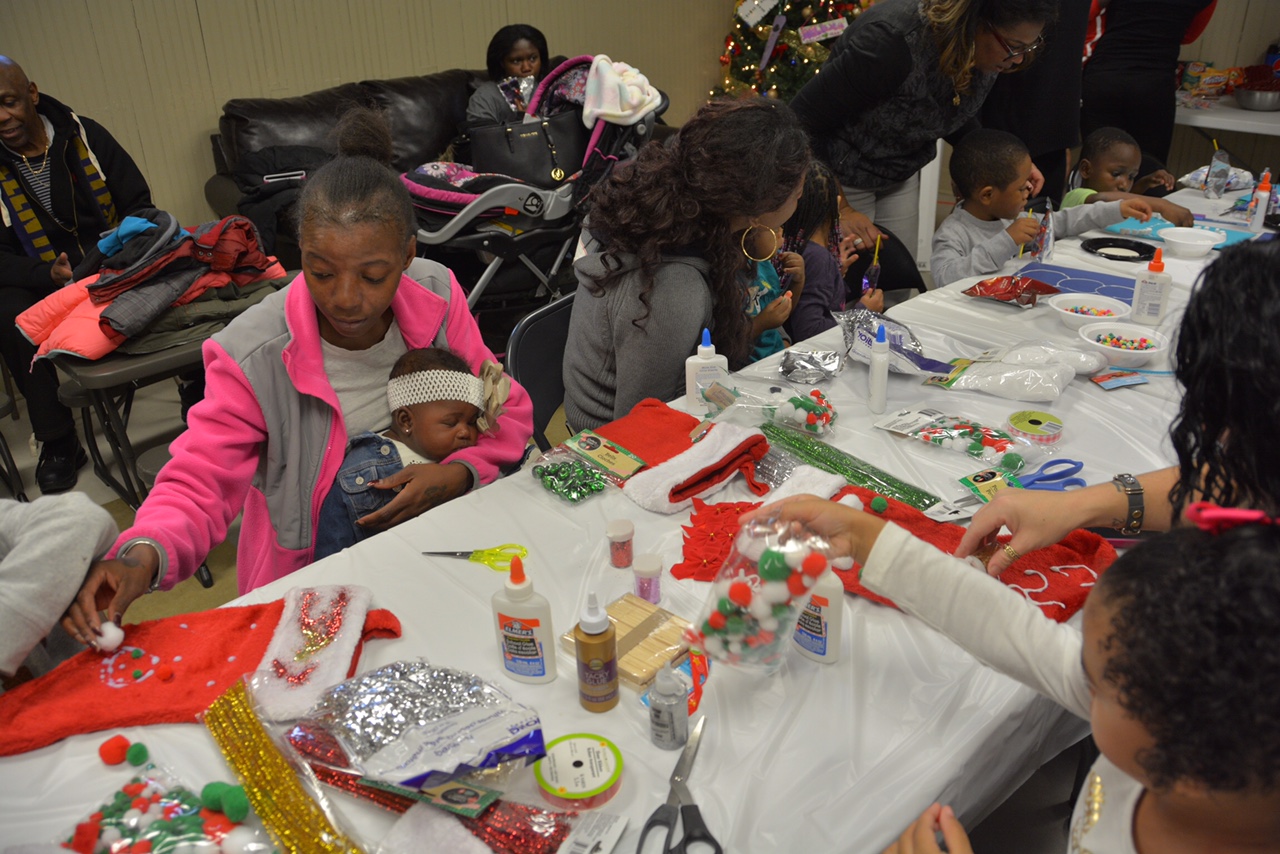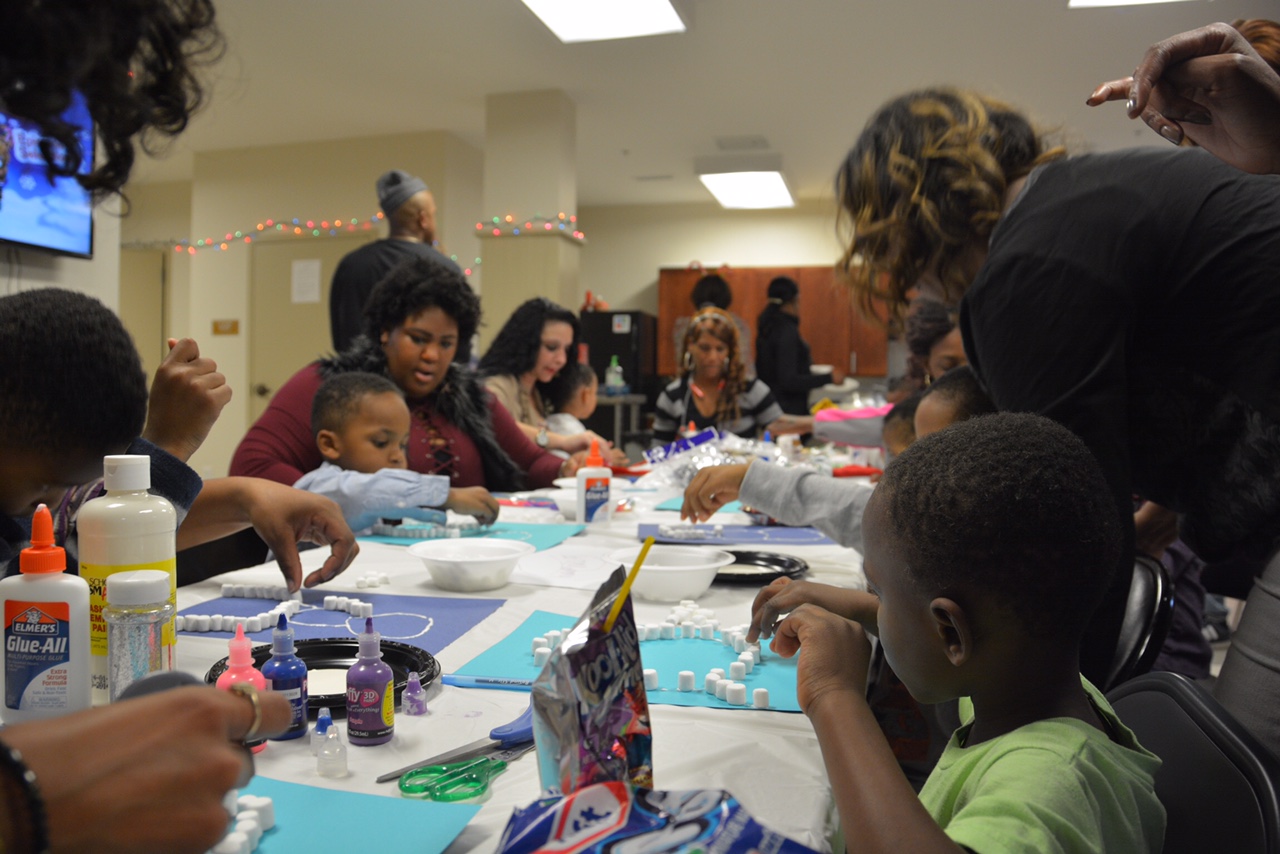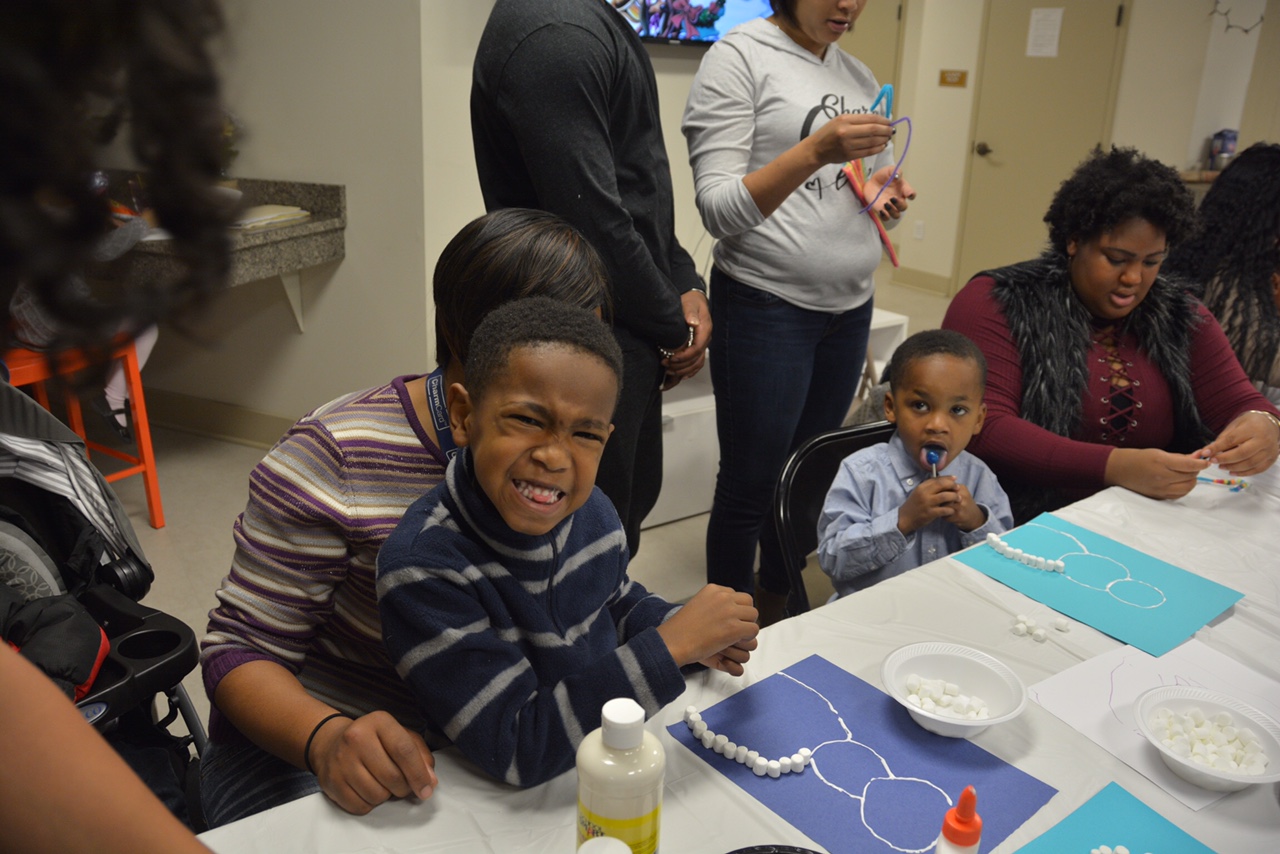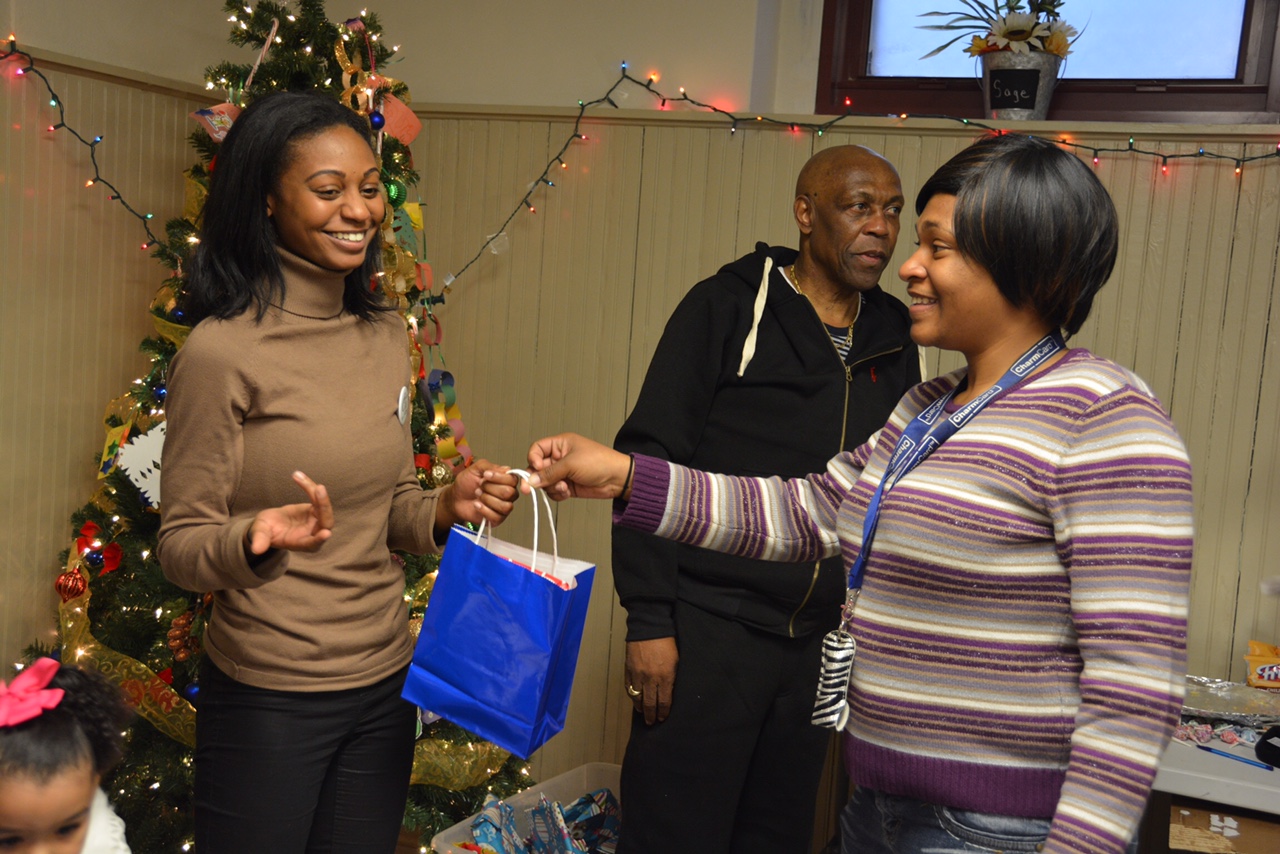 FPC Halloween Party!
Oct. 31. 2016: The CCL Crew brought some spooky treats to the Family Recovery Center.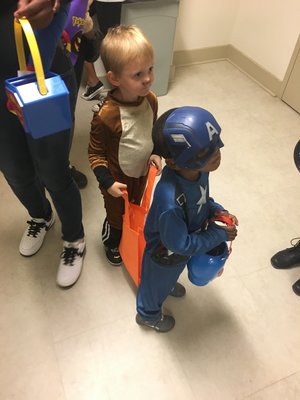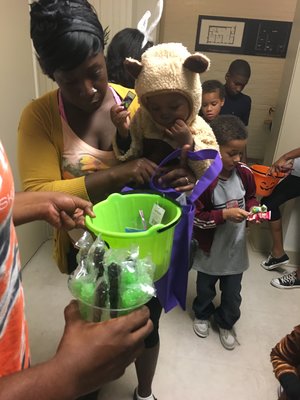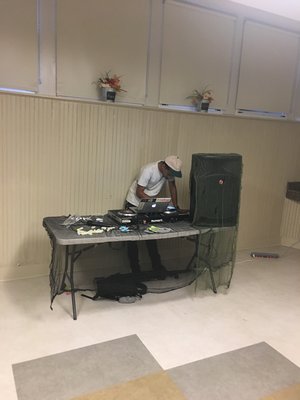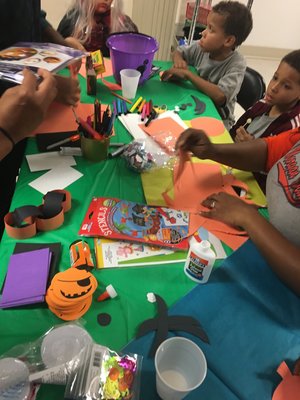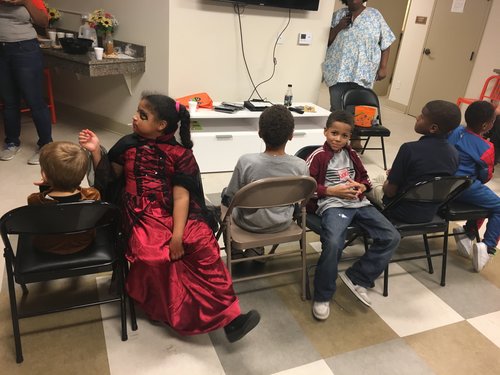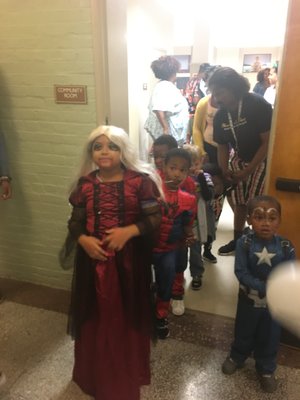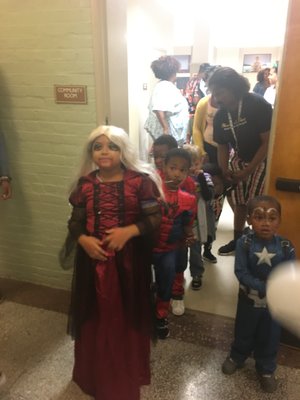 KABOOM! Playground Build
Oct. 21. 2016: The CCL Crew helped build a playground for the Family Recovery Program.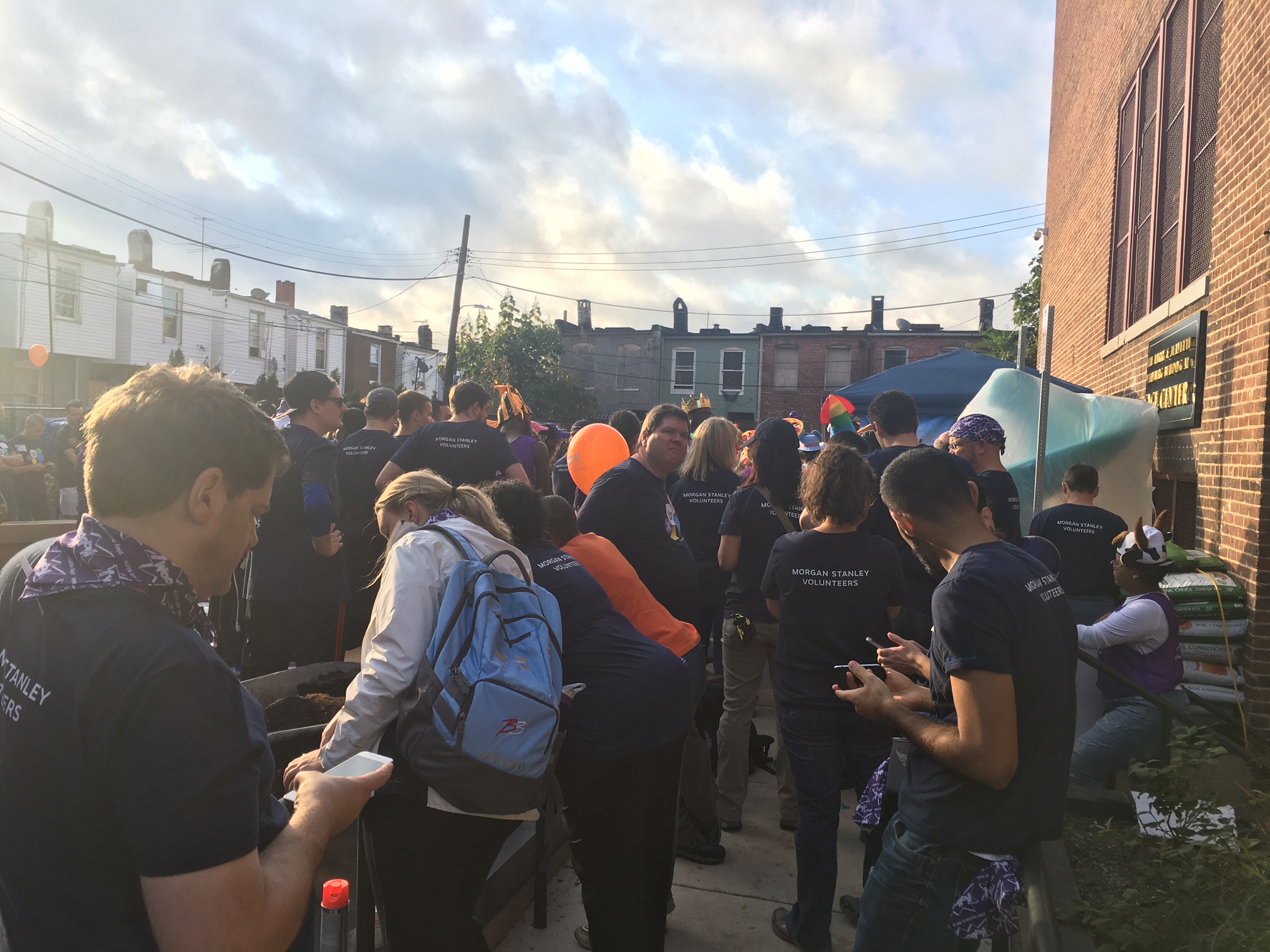 Chili Bowl Sunday
Feb. 7, 2016 : Provided warm bowls of chili and clothing items to the community with local shelter Muslimat Al Nissaa.